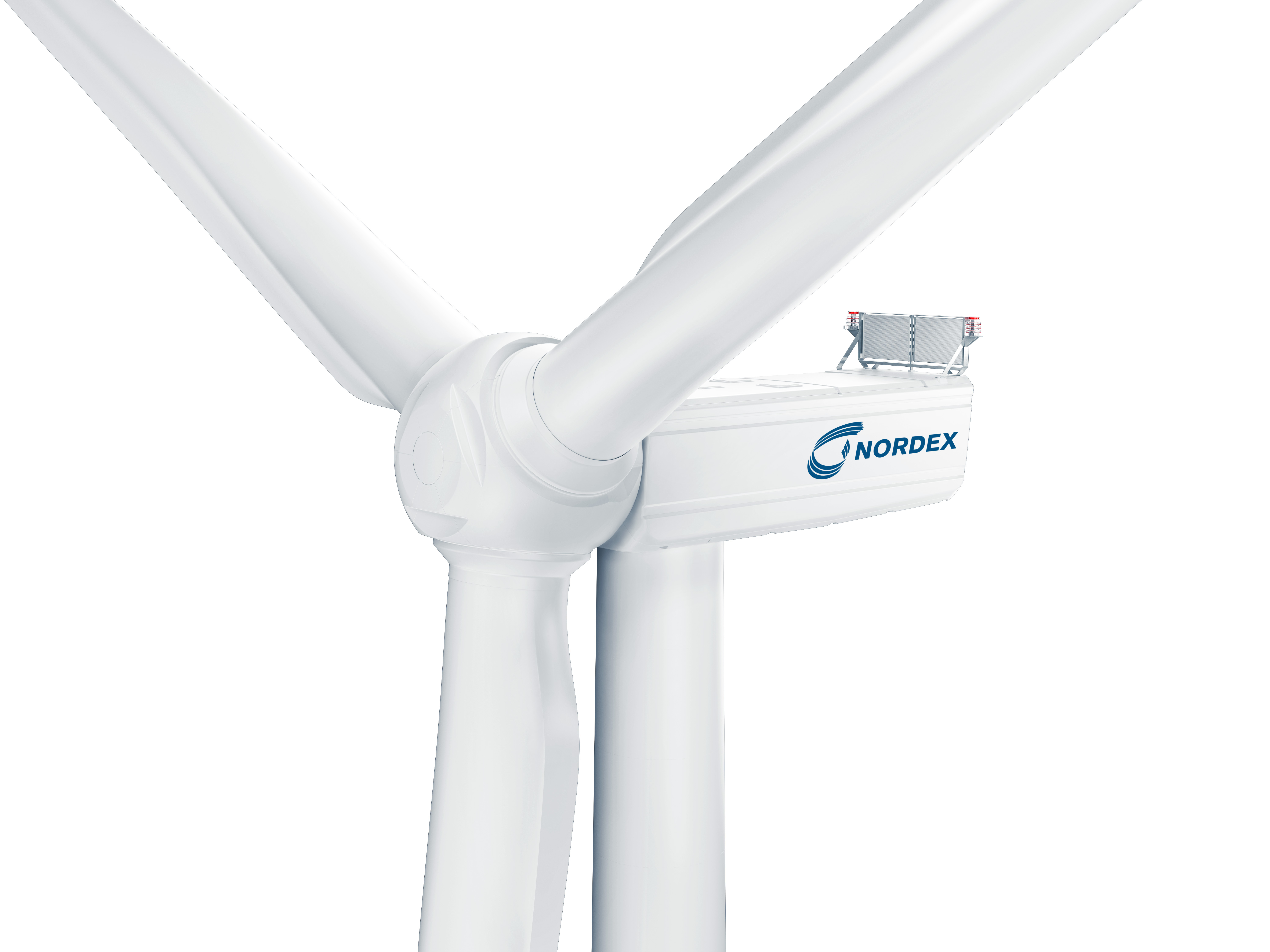 REDUCING ELECTRICITY GENERATION COSTS SUSTAINABLY
With the N149/4.0–4.5, the Nordex Group was the first company to launch a turbine platform with a flexible rating as part of its core design philosophy and operation strategy. This design approach, combined with a variety of operating modes, enables the Delta4000 turbine to adapt to the grid operator's individual requirements, local wind conditions and noise constraints.

This also means it's possible to optimise the overall yield of a wind farm by means of the different maximum output of individual turbines, thus always exploiting the full potential of each turbine position within each single wind farm.
Like its predecessor generation, the turbines of the Delta4000 series meet the grid requirements of international markets, in addition to providing grid stabilizing system services.


REDUCED SERVICE EFFORTS

The technical concept of the Delta4000 series minimises service requirements over the entire service life of the turbine. Each component was rigorously designed to ensure lower maintenance effort, in addition to a mobile crane solution,which the models of this product series provide.
Explore the delta4000 series
THE DELTA4000 SERIES
With the Delta4000 platform, the Nordex Group relies on tried-and-tested series-production technology. We took the Delta Generation's fundamental design and transferred it over to the 4, 5 and 6 MW+ classes, with the help of performance-enhancing concept adaptations. At the same time, we kept an eye on electricity generation costs which were consequently reducing.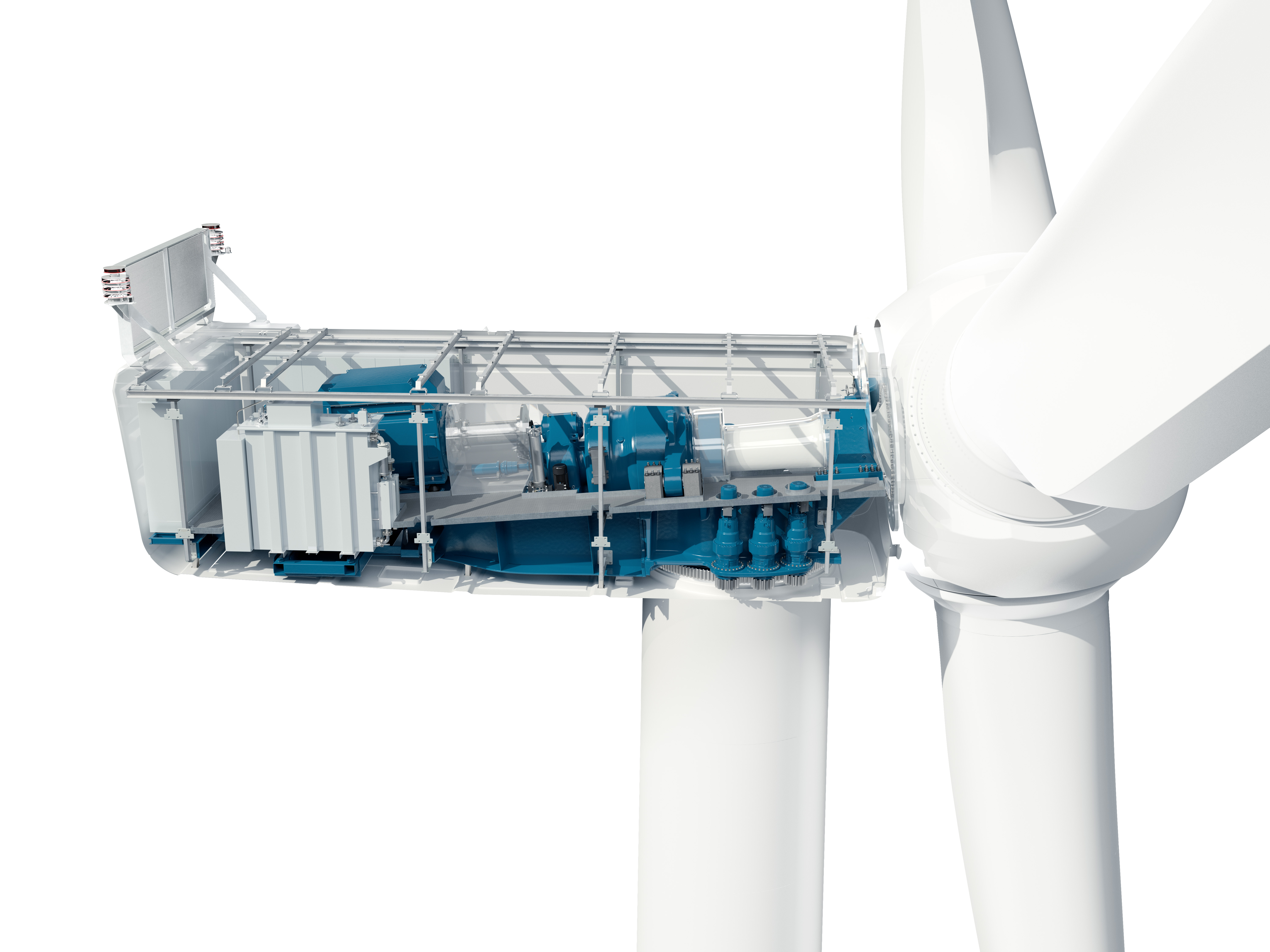 Our main target: to cut the cost of energy
With the Delta Generation, Nordex Group customers benefit from the know-how we have gathered in the multimegawatt range over many years. Mature technical solutions have proven their worth a thousands times over.

With the development of Delta turbine, we met our main target – to cut the cost of energy, by designing turbines which deliver much higher yields from any given site.

The economic efficiency is achieved by larger rotors and higher hub hights for each wind class, as well as raised rated output.
These turbines make installation in locations with complex topography, as for example wooded areas possible.

In spite of the considerable increase in output, the sound power levels remain low for each wind class.

The Delta Generation is designed so that Service operations can be conducted rapidly and safely, this reducing ongoing operational costs.
EXPLORE THE DELTA
The fourth generation of the Nordex multimegawatt platform combines proven, dependable technology with targeted improvements for enhanced performance. With its larger rotors, increased nominal output and optimised technical systems, Generation Delta is setting standards in terms of economic efficiency, reliability, serviceability and safety for locations with medium and strong winds.