THE N133/4.8
MAXIMUM POWER. MAXIMUM OUTPUT.
The Specialist for strong wind sites
HIGH YIELD IN CHALLENGING CONDITIONS

With a rotor sweep of 13,935 square meters and a nominal output of 4.8 megawatts, the N133/4.8 achieves an increase of up to 39 percent in yield compared with the N100/3300. Accordingly, it sets new standards in the cost of energy (COE) at sites characterized by strong winds.

Delta4000 architecture certified on site.
PROVEN TECHNOLOGY
The N149/4.0-4.5 prototypes were installed in the summer of 2018, meaning the main warranted performance figures, such as the power curve and most relevant sound power modes, have already been confirmed by measurements from certified third parties.
Operating data
Cut-out wind speed
up to 28 m/s
Generator
Construction
Double fed asynchronous generator
Cooling system
Liquid/air cooling
Brake system
Main brake
Aerodynamic brake (pitch)
Hub height
Hub height
project and site-specific
The strategy- evolutionary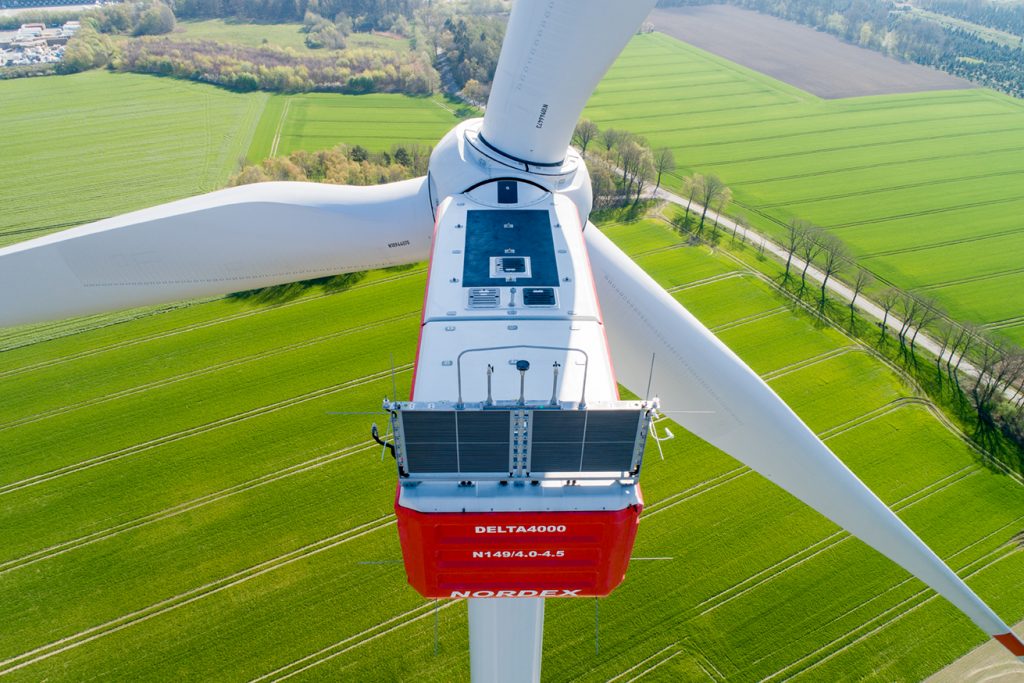 CONNECTING PROVEN TECHNOLOGY WITH INNOVATIVE ENGINEERING
For the Delta4000 product series, we took over the Delta
Generation's fundamental design and transferred it to the 4 MW, 5 MW and 6 MW+ classes.

Depending on investment criteria of the customer's business case, the wind farm can be optimized in terms of AEP, rating, lifetime and sound requirements. In addition, this flexibility offers opportunities to optimize the revenues in line with PPA structures and merchant price profiles.

1. OPTIMIZED POWER TRANSFER
2. LARGER ROTOR DIMENSIONS
3. REDUCED SERVICE EFFORTS
4. MAINTAINED ELECTRICAL SYSTEM
5. RELIABLE DRIVETRAIN CONCEPT
6. GRID COMPATIBILITY GUARANTEED
More about the delta4000 series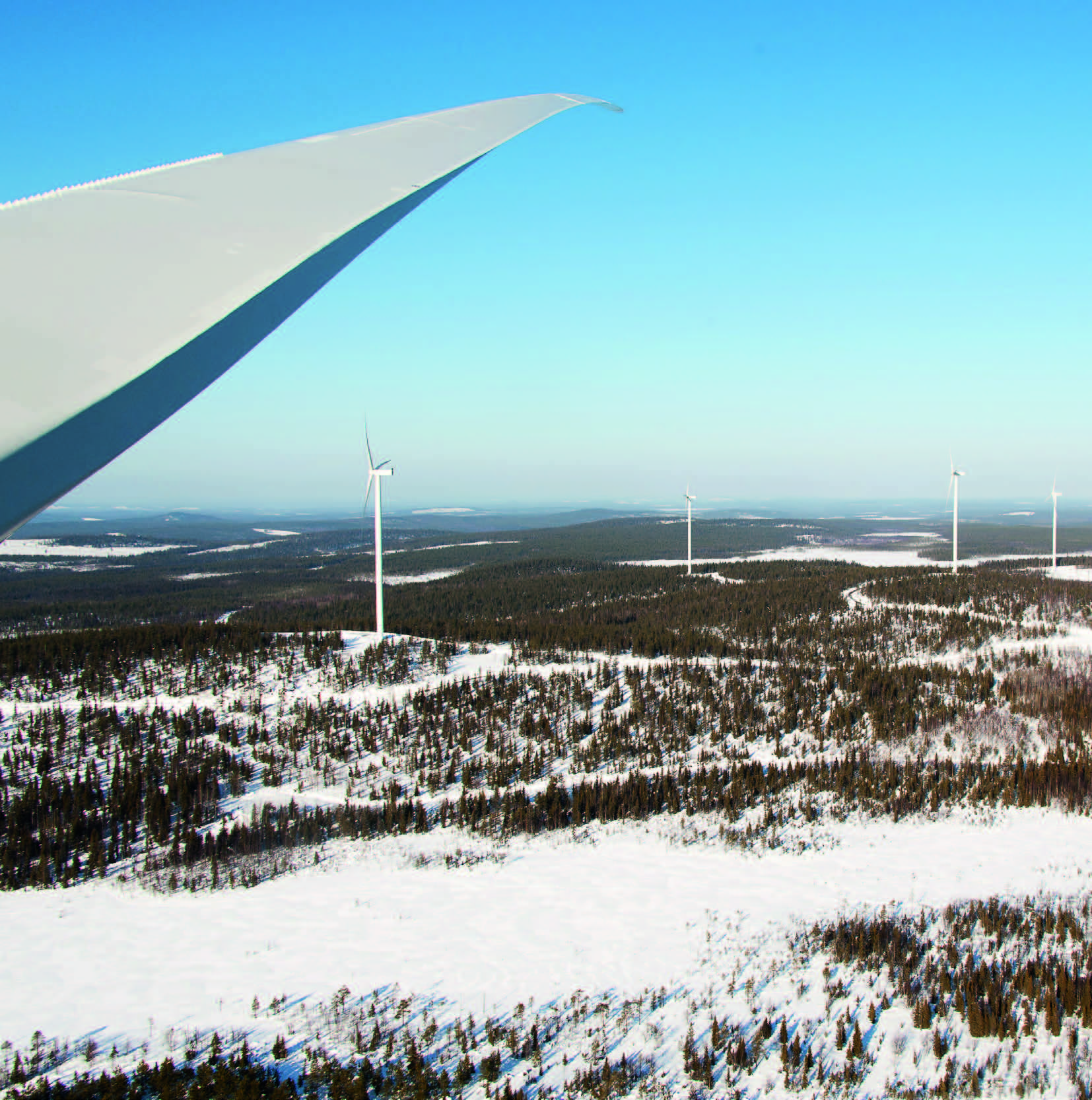 TAPPING INTO COLDER LOCATIONS
Our proven Cold Climate Package enables turbines to operate in temperatures down to -30C° / -22°F. An additional Anti-Icing Package is available for most Delta4000 turbines.
Explore the delta4000 portfolio