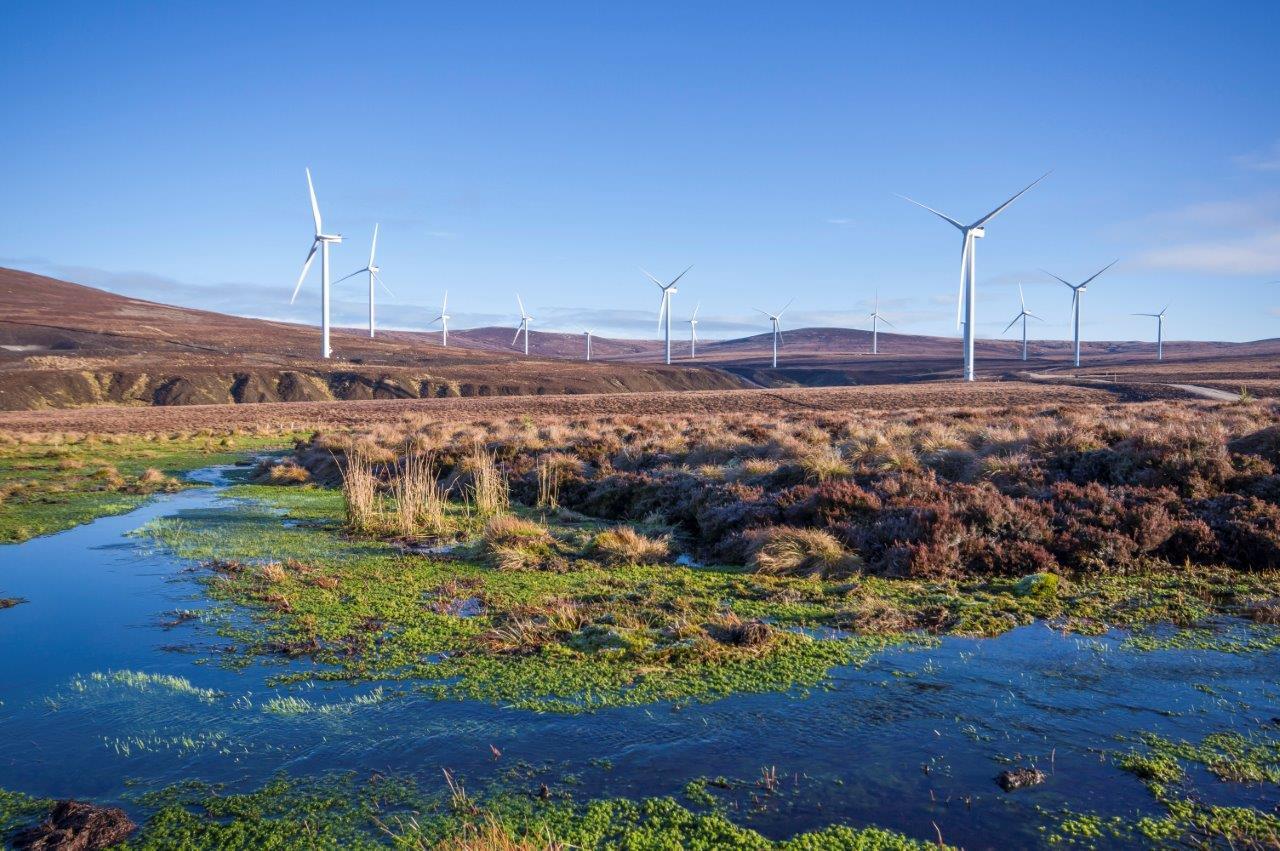 THE NORDEX GROUP IN
UK & IRELAND
The Nordex Group in the UK & Ireland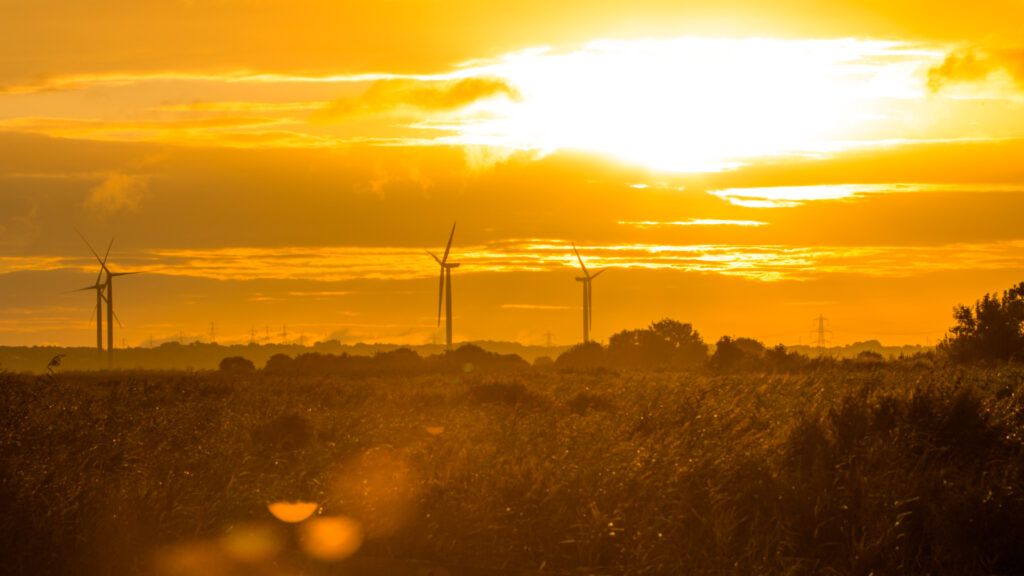 The UK and Irish Region comprises two distinct markets. In numbers, this amounts to a current installed capacity of 1,664 MW in operation and a further 511 MW under construction (October, 2022) for the UK. In Ireland, we have historically achieved a higher share of new orders year on year, currently with 1014 MW in operation and a further 376 MW under construction (October, 2022).
The UK side of operations was established in 2002, and although we did do some business in Ireland in the early days, the Irish branch was officially launched in 2009. Under the legal entities of Nordex UK Ltd and Nordex Energy Ireland, we have 287 colleagues, working across three office locations – Dublin and Cork in Ireland, and our UK head office in Didsbury, Manchester. This is in addition to 10 service points which cover a vast area from Inverness in the north of Scotland, to Bridgend in south Wales. The Haslingden service point in the northwest of England is also a training centre for all service technicians in the area.
The N133/4.8
…from the Delta4000 Series
The optimal solution for the strong winds of Scotland and Ireland's West Coast; with tip heights from 145m, offering an operational lifetime of up to 30 years.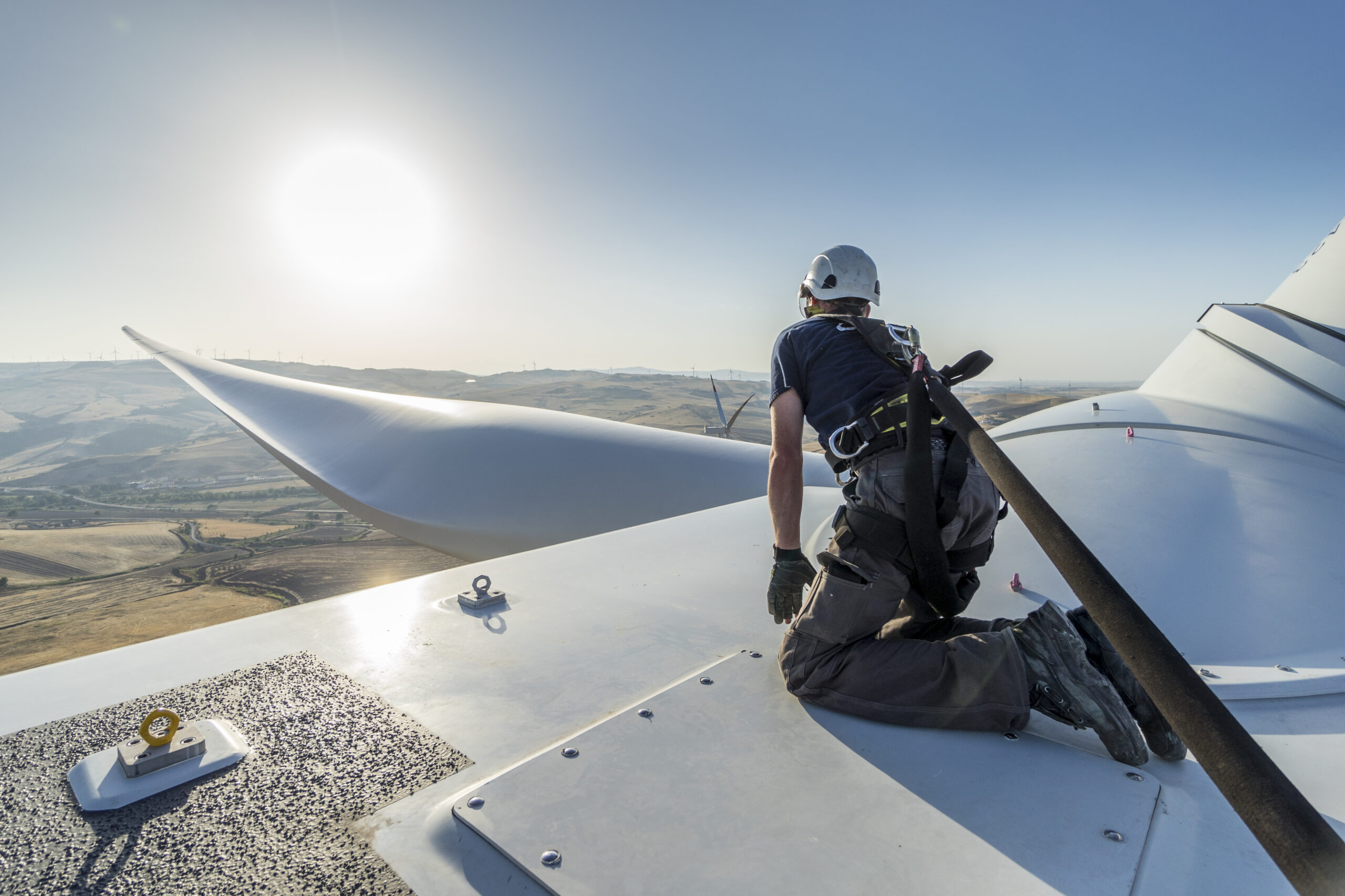 WE'RE HIRING – EXPLORE OUR JOB OPPORTUNITIES IN THE
UK & IRELAND
Your contacts & locations