AMAZING PERSPECTIVES FOR YOUR CAREER
Working at the Nordex Group
JOIN THE TEAM, MAKE A REAL DIFFERENCE, AND SHAPE THE FUTURE OF ENERGY WITH US
The development, manufacture, project management and servicing of wind turbines in the onshore sector is the core competence and passion of the Nordex Group and its more than 7,500 employees around the globe. Founded in 1985, we have 35 years of experience in harnessing the wind. Once a pioneer, today we are one of the biggest global manufacturers of wind turbines worldwide.
With our turbines under the brand names "Acciona Windpower" and "Nordex" operating in more than 40 countries globally, we are driving forward the global energy revolution by providing affordable, green energy.
With our offices, branches and production facilities in more than 25 countries, and colleagues sharing 73 different nationalities, working at the Nordex Group is always an international and intercultural experience.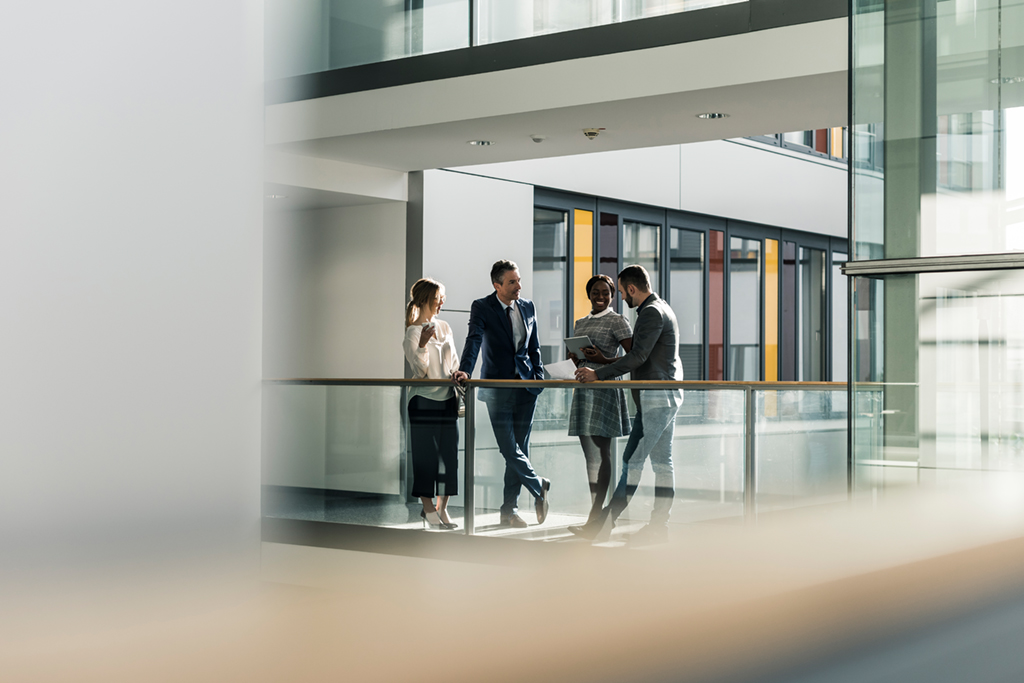 Centered on people
TECHNOLOGY POWERED BY NATURE & DRIVEN BY PASSIONATE PEOPLE
As a global company, we interact with a variety of people and cultures. Integrity, Respect, Colleagueship and Ownership are the unifying force for all departments and regions around the world. It´s the individual that defines the team. And it´s the team that makes the difference.
Is working as part of a team one of your strengths?
Do you have a high level of commitment and entrepreneurial thinking beyond the confines of your specialization? Do you communicate effectively with anyone and everyone? Then the Nordex Group is looking for you.

We aim for colleagues with the ambition to help shape our shared future with dedication and know-how.

We offer:
1. Exciting work. Global teams. An open management culture.
2. Responsibility for people and projects in an industry with a bright future.
3. Progress requires innovation. Innovation requires scope for ideas. We provide this scope.
4. You will be challenged by a broad range of tasks, every bit as much as you are supported by effective training, talent programs, colleagueship and individual career planning.
EXPLORE YOUR OPPORTUNITIES
We are not currently considering speculative applications. Therefore, we kindly ask you to follow our job vacancies and apply directly for the role which best suits your résumé and experience.
"Nothing suits Nordex turbines better than Nordex Service. That is why we are always looking for new service technicians – around the globe."