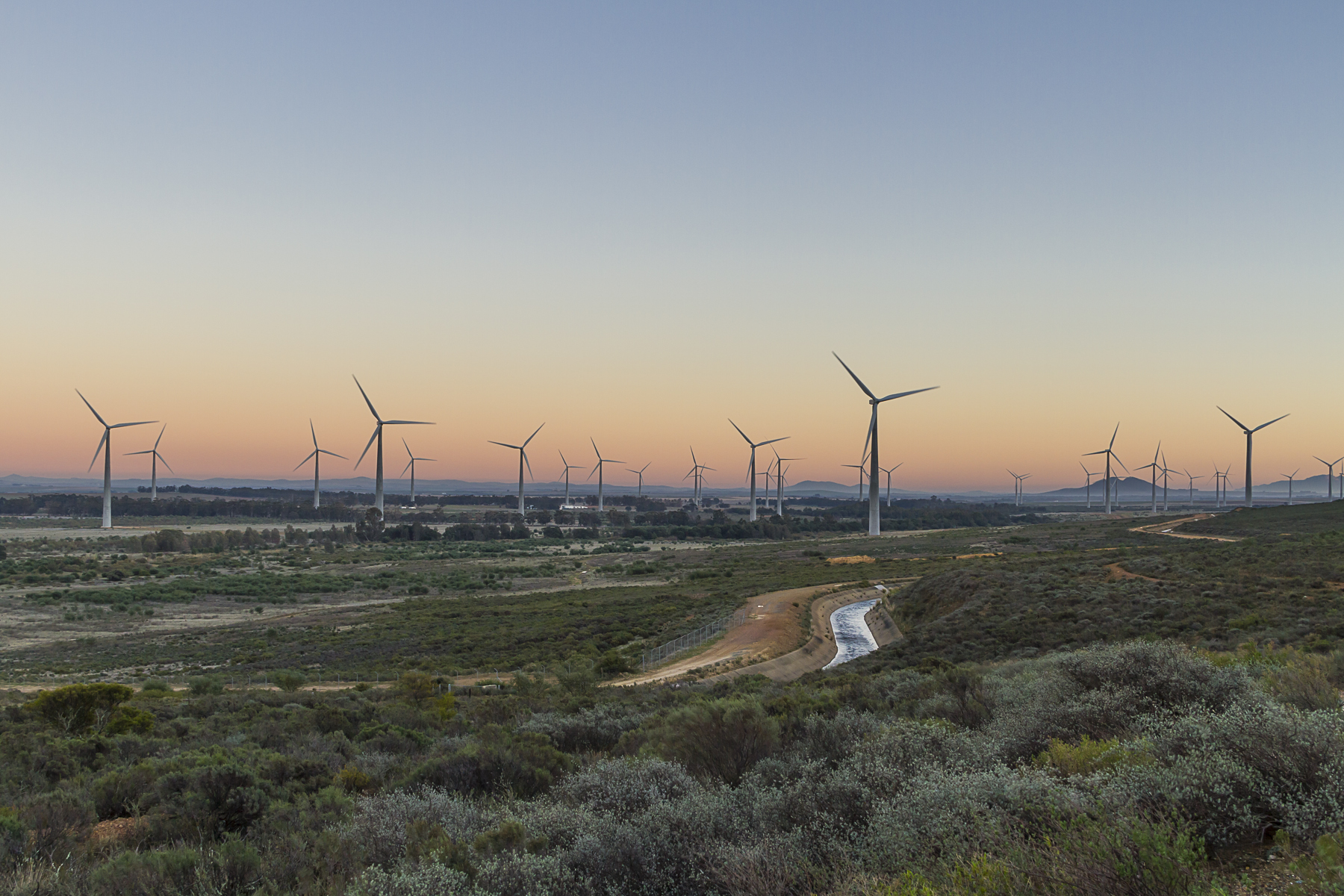 THE NORDEX GROUP IN
SOUTH AFRICA
The Nordex Group in South Africa
NORDEX ENERGY SOUTH AFRICA LTD. (NESA)
The Nordex Group has been present in the up-and-coming South African market since 2010, and is now the proud market leader, with a 32 percent share of the total installed wind power capacity in the region. As part of this, the Group boasts an impressive total installed capacity of more than 1100 MW since October 2022. The headquarters of the South African branch, which trades as Nordex Energy South Africa Ltd. (NESA), can be found in one of the country's capitals, Cape Town. Furthermore, a Wind Turbine Service Office and central warehouse has been established in the port city of Gqeberha in the Eastern Cape. Between the office locations and the company's operational sites, there are more than 140 Nordex colleagues working as part of the Nordex Group team.
GEOGRAPHICAL FOOTPRINT
In terms of the Nordex Group's geographical footprint in South Africa, there are nine large-scale wind farms that are in operation – five located in the country's Eastern Cape, two in the Western Cape and two in the Northern Cape – all of which comprise an impressive installed capacity of between 80 and 148 MW.
LEVEL TWO BBBEE CONTRIBUTOR
In South Africa, we accompanied our market entry with our foundation "Nordex Education Trust" supporting disadvantaged population groups.
Today, we are exceptionally proud of being rated as a level two B-BBEE contributor, which is notable testament to Nordex Energy South Africa's Commitment to transformation.
Broad-Based Black Economic Empowerment (BBBEE)
The Nordex Group believes that BBBEE is a component of the broader transformation imperative in South Africa and therefore, the integration of related compliance is key to driving change within the industry. The company is committed to principles of transformation and aims to undertake processes that are sustainable and have true grass roots impact, rather than merely achieving points on the BBBEE scorecard. The Nordex Group maintains a holistic approach to its participation in transformation activities, through strategies that address all of the elements of the BBBEE scorecard, and will focus specifically improving the following three BBBEE elements:
Skill Development The company will continuously enable its employees and support them in developing career-enhancing skills in order to meet the changing demands and priorities of the business.
Enterprise and Supplier Development The Nordex Group endeavors to support and develop a sustainable and reliable supply chain in South Africa. This support will be directed towards the inclusion of black-owned small businesses to the mainstream economy by adequately providing training and opportunities that foster growth within the business.
Socio-Economic Development The Group will continue to respond to the plight of disadvantaged communities in South Africa with a specific focus on beneficiaries that are classified as black under the BBBEE Act.
Nordex Enterprise & Supplier Development Programme
Nordex Energy South Africa (NESA) launched its Socio-Economic Development Project (SED) in 2017. In alignment with four major topic areas – youth development, promotion of women, early childhood education, and the support of disabled persons – the SED aims to help young entrepreneurs develop in all areas and supports the beneficiaries in achieving economic self-sustainability. Through regular direct communication with the communities, Nordex assesses their most urgent needs and targets the SED program, respectively. Hence, along with our BBBEE strategy, we are contributing locally development of both socio-economic and business skills and competencies in this region through our involvement in various development initiatives promoted by Nordex Education Trust and the SED.

DIRECT BENEFICIARIES OF OUR NORDEX ENTERPRISE & SUPPLIER DEVELOPMENT PROGRAMME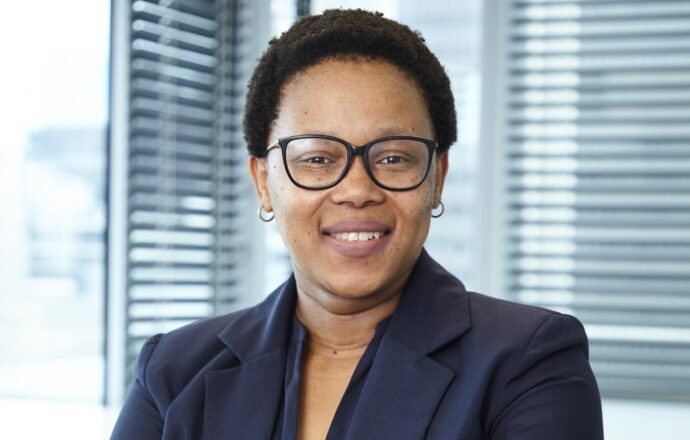 WOMAN LED WIND TURBINE TEAM ADVOCATES FOR IMPROVED GENDER REPRESENTATION
In an industry that wields just 14% women representation, Babalwa Kekana, demonstrates that the narrative can be challenged. Leading a team of 81, which comprises circa 80% men and 20% women, Kekana is the Head of Services for Nordex Energy South Africa, which undertakes the operations and maintenance function for nine wind farms. The majority…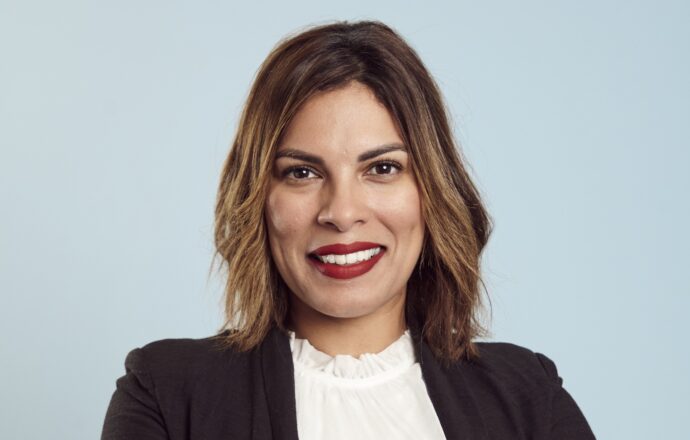 SKILLED POOL OF TALENT NEEDED TO DELIVER RENEWABLES AND UNLOCK ECONOMIC BENEFITS
Cape Town, South Africa, August 2023 As the demand for new power generation grows, so does the demand for qualified and skilled talent in the country's renewable energy sector, and like its international counterparts, it needs a rising pool of qualified candidates to draw from. South Africa's shortfall has been exacerbated by the sector's seven…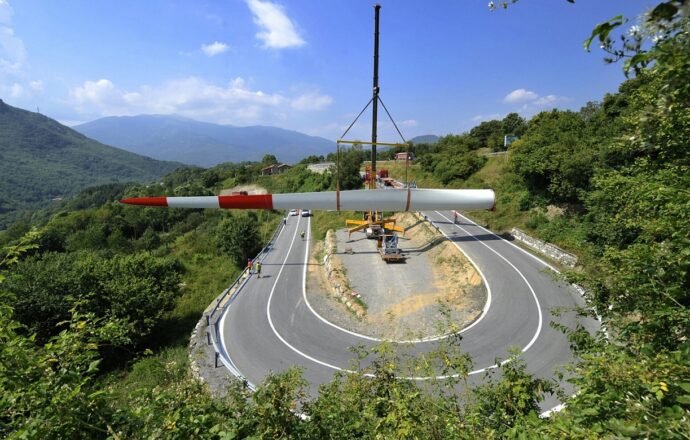 NORDEX GROUP AIMS TO PROVIDE FULLY RECYCLABLE WIND TURBINE BLADES BY 2032
Ahead of the imminent release of the Nordex Group's 2022 Sustainability Report, it has been announced that the company is now participating as one of the eighteen partners, in a sustainability project, funded by the European Union, to drive the recycling of high-value rotor blade materials from wind turbine blades. Currently, 85% – 95% of…
The Nordex Group was the first company to launch a turbine platform with a flexible rating as part of its core design philosophy and operation strategy. This design approach, combined with a variety of operating modes, enables the Delta4000 turbine to adapt to the grid operator's individual requirements, local wind conditions and noise constraints.
Your contacts & locations
Compton Saunders
Managing Director,
South Africa

David Moncasi
Sales Manager,
South Africa