ETHICS DETERMINE OUR COURSE
Integrity, Respect, Colleagueship and Ownership
Our corporate culture is based on our core company values Integrity, Respect, Colleagueship and Ownership.
Acting with integrity and, moreover, acting within the law, forms the basis of our great reputation. This is an essential foundation for the trust placed in us by our customers, shareholders, and business partners, as well as the public.
Our principles and standards of conduct are set out in the Nordex guidelines and, in particular, our Nordex Group Code of Conduct for employees and our Code of Conduct for Contractors and Suppliers.
Nordex Group Code of Conduct
As a common yardstick, our Nordex Group Code of Conduct describes our principles for compliant and responsible behavior. It applies as a supplement to the guidelines to all colleagues of the Nordex Group in all our locations across the world.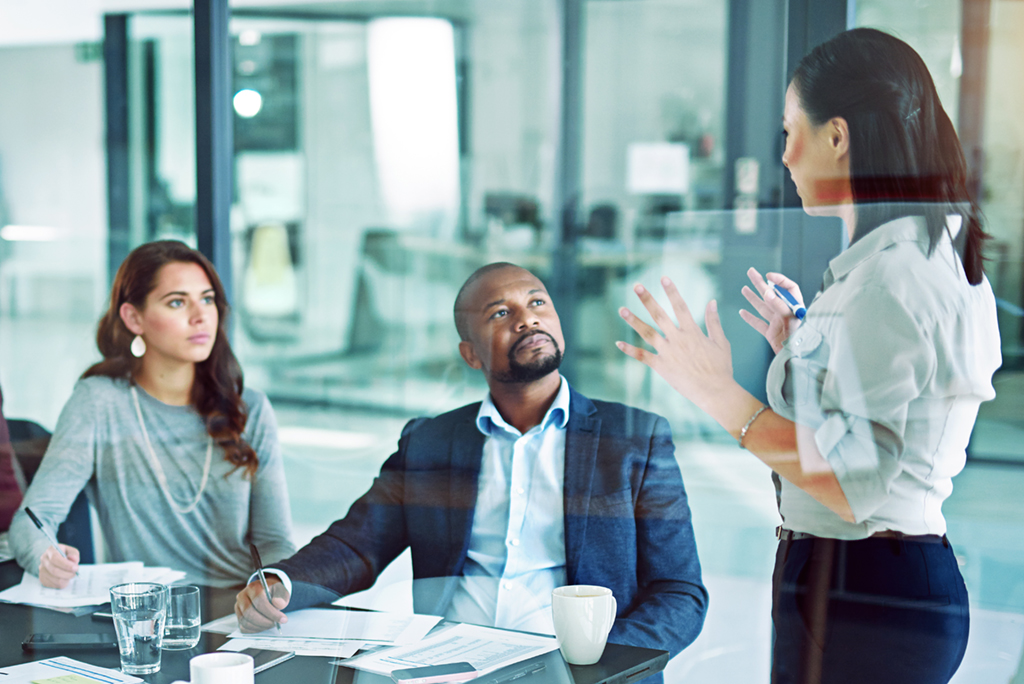 Nordex Group Code of Conduct – the common yardstick for compliant and responsible behavior
Code of Conduct for Contractors & Suppliers
Nordex expects also from its Contractors and Suppliers – throughout its complete business relationship to them – integrity and ethical lawabiding behavior as well as strict adherence to the principals set out in particular by the UN Global Compact Initiative and the standards set out by our Code of Conduct for Contractors and Suppliers.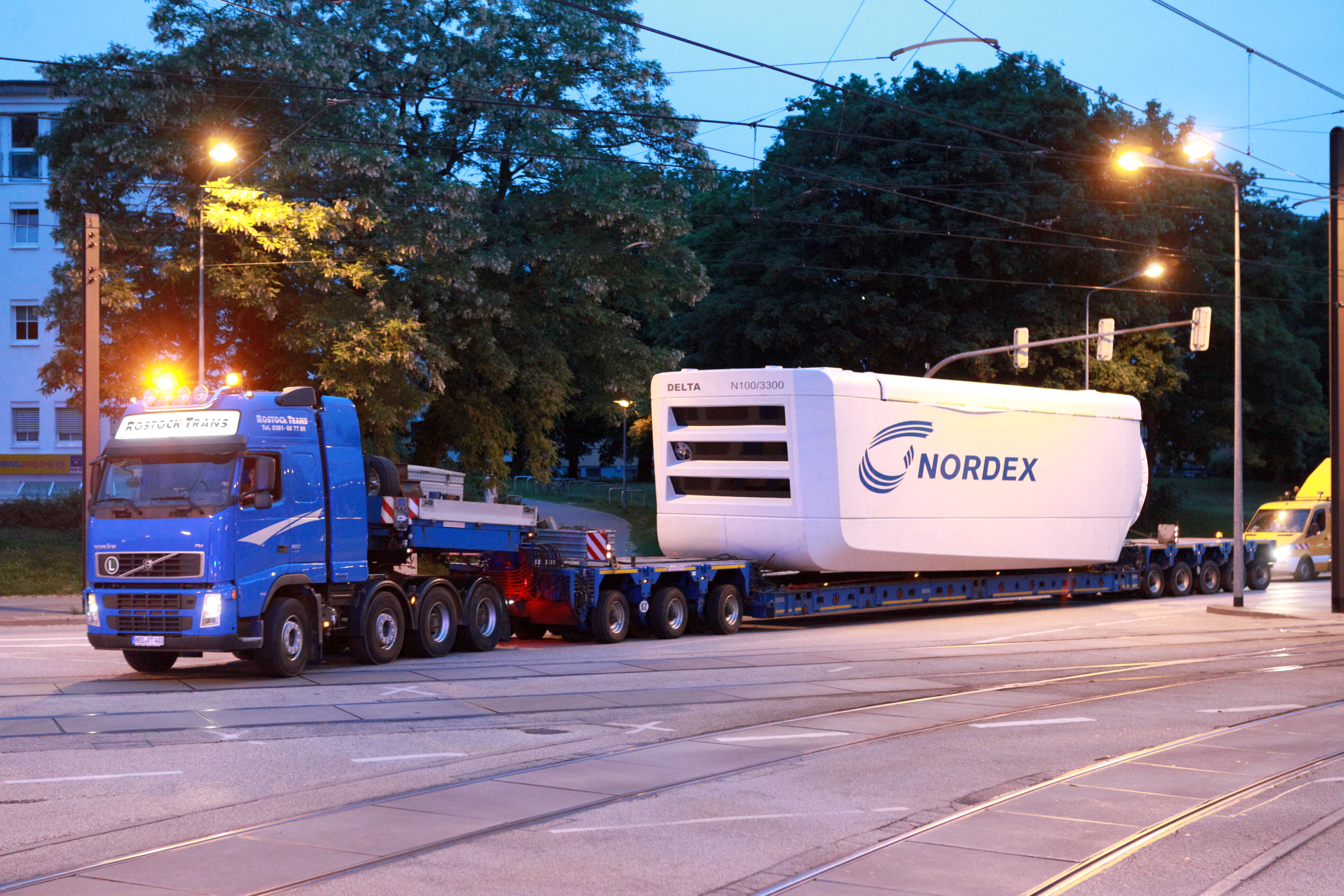 We expect integrity and ethical behavior from our Suppliers
Nordex Group Whistleblower System "notify!"
Integrity is one of the core values that guide the Nordex Group's approach towards its employees, customers, suppliers, business partners, shareholders, and the general public. Every single person has a role to play in promoting ethical behaviour and fighting against criminal offences, corruption, fraud, or human rights or environmental violations, among others, at all levels of society. Committing to a "speak-up" culture, we have established the Whistleblower System "notify!" based on principles of trust, good faith, impartiality, and protection, with the purpose of encouraging and facilitating the reporting of any form of misconduct or maladministration related to the Nordex Group's business activities and its authorized representatives.
The Whistleblower System "notify!" reinforces the Nordex Group's ethical governance practices and transparent corporate environment while working as an early detection system in the event of potential risks of which the Nordex Group and those responsible for them are not yet aware. No one must remain passive when facing or witnessing a situation that represents a breach of the law, the Code of Conduct for employees, the Code of Conduct for Contractors and Suppliers or other internal dispositions and regulations. The reported concern should be described in detail and as clearly as possible. It is helpful to bear in mind the following questions: who, what, when, where, why and how? The Nordex Group guarantees confidentiality at all levels. The identity of the whistleblower may be only disclosed by obligations imposed by court order, local government, or EU or national law. Any whistleblower who reports in good faith will be protected from any threats of retaliatory measures and actions. No person will suffer disadvantages due to information provided in good faith, with reasonable belief and not for the purpose of personal gain. The Nordex Group will take all reports very seriously. Intentional reporting of false information is prohibited by law in many countries. For further details, please see the Nordex Group Policy on the Whistleblower System.
How can I submit a report?
For Nordex Group employees, concerns can be raised either personally, by telephone or via email to the existing contact points within the company.
Web-based portal that can be accessed 24/7, 365 days a year from any computer with internet connection. Available in all Nordex languages.
Direct dialogue via telefone, email (notify@nordex.whistleblowermail.com) or post (Nordex SE, Corporate Compliance, Langenhorner Chaussee 600, 22419 Hamburg (Germany)). The telephone number (+49 49 30030 3030) can generally be reached on weekdays from 9:00 a.m. to 5:00 p.m. (CET).