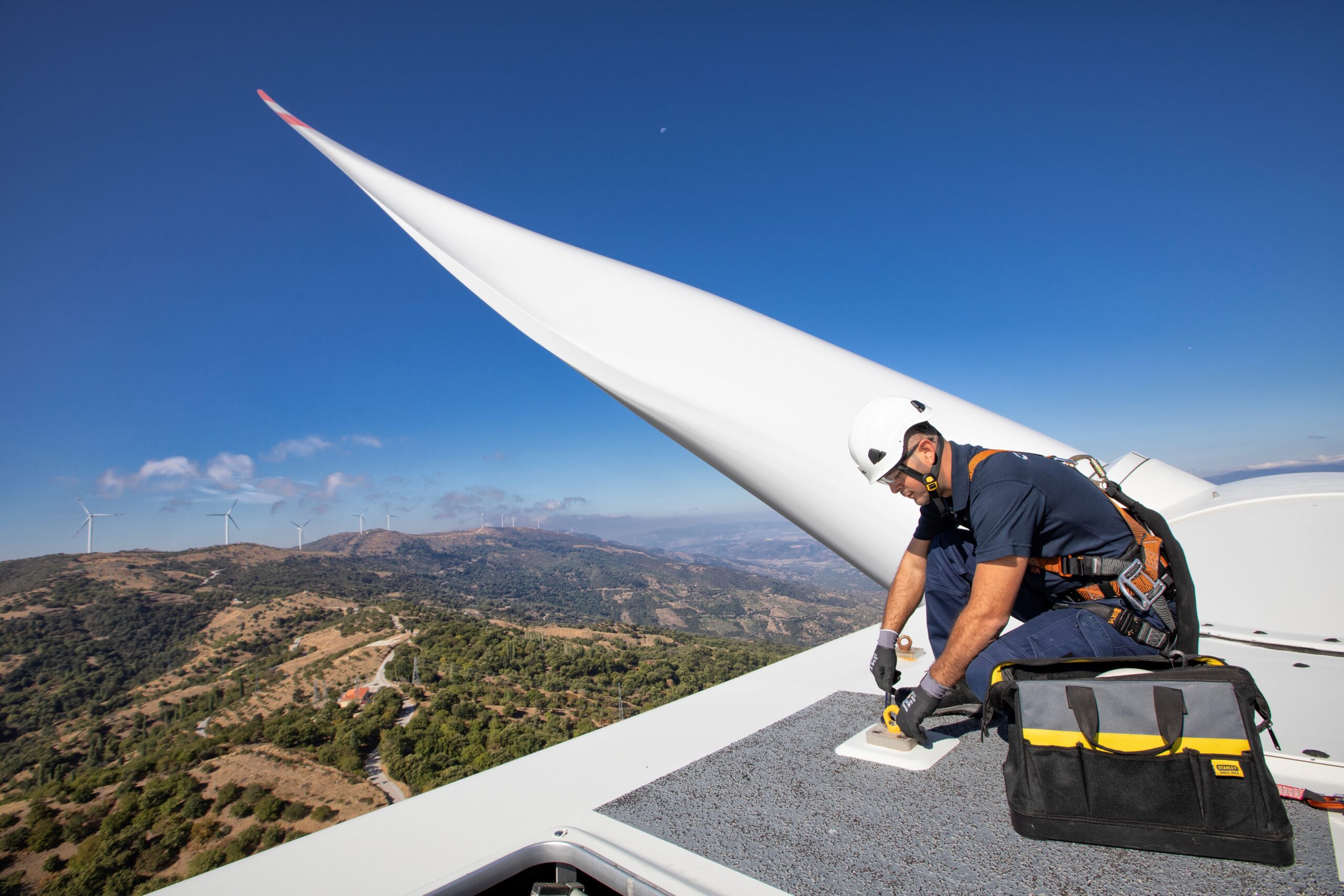 TECHNICAL TRAINING
AT THE NORDEX GROUP
The Nordex Group Training Concept
Health and safety in the workplace is of the greatest importance to us here at the Nordex Group. We work continuously and systematically to further develop the safety culture we all live and breathe, and to make our work environments safer.
This process includes our own employees as well as our business partners.
The Nordex Group offers training courses worldwide that increase participants' safety awareness and qualifications at our seven Nordex academies in Germany, France, Spain, Türkiye, South Africa, the United States and the United Kingdom.
The Global Technical Academy (GTA) in Germany is the Nordex Group's lead academy, providing innovative training – online and in person – for Nordex technologies.
At GTA, we are committed to high-quality industry standards, meaning we base our safety-related training concepts on Global Wind Organization (GWO) standards.
To ensure uniform qualification for all technicians worldwide, the GTA is adopting a new training curriculum based on innovative training methods such as blended learning, which combines different types of training, i.e. classroom training, webinars, e-learning, practical learning, and self-study, to maximize flexible participation. The GTA follows a "train the trainer" approach in order to set the global standard and pass this on to the regional academies.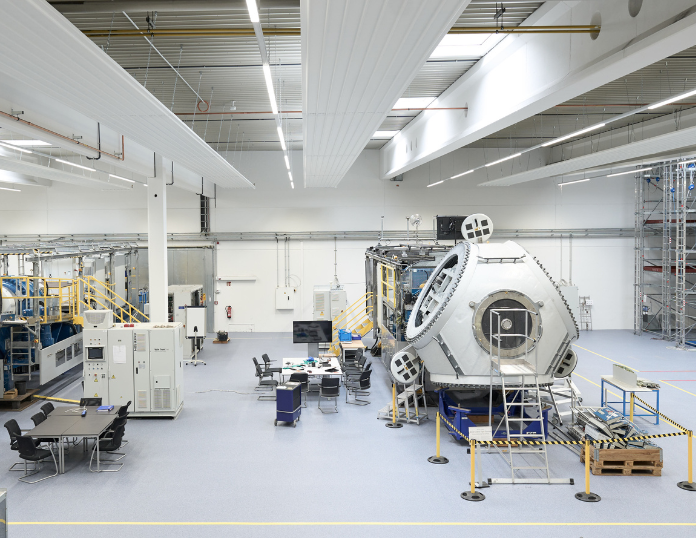 INCREASING SAFETY AND QUALIFICATIONS TO ENABLE THE BEST SERVICE POSSIBLE
With 1,600 square meters of ground space and 8 meters in height, our training facilities in Germany host two fully functional Gamma and Delta nacelles – including the hub component – offering a hands-on training experience. Our seminar rooms are also equipped with the latest presentation technology for interactive training.
Customer & Supplier Training at the Nordex Group
In addition to training for our own employees, the Nordex Group also offers training opportunities for our customers and suppliers. The spectrum of topics ranges from wind turbine basics to maintenance procedures on site. Find out more in our current training catalog and contact us!
Since 2019, the Nordex Group is an active member of the Global Wind Organization (GWO), collaborating with industry partners in order to identify work activities where the design of standardised training can increase the safety and productivity of employees. With our membership and participation in working groups, we aim to drive our shared main goal – to create injury-free work environments and set common international standards for safety training and emergency procedures in the wind industry. Our own training facilities in Germany and Türkiye are certified by the GWO, offering the four GWO modules
"Working at Hights", "Fire Awareness", "Manual Handling" and "First Aid". In alignment with our sustainability strategy, the participation in these GWO Safety Trainings will be mandatory for all Nordex service technicians worldwide, starting in 2023. We also aim to certify further local academies, including the USA, France and Poland, in the future. The aim is to help improve the health and safety of the entire wind energy community.
Global Technical Academy
Norderstedt, Germany
Training Coordination: Vanessa Schellhorn
Email: nordex-academy@nordex-online.com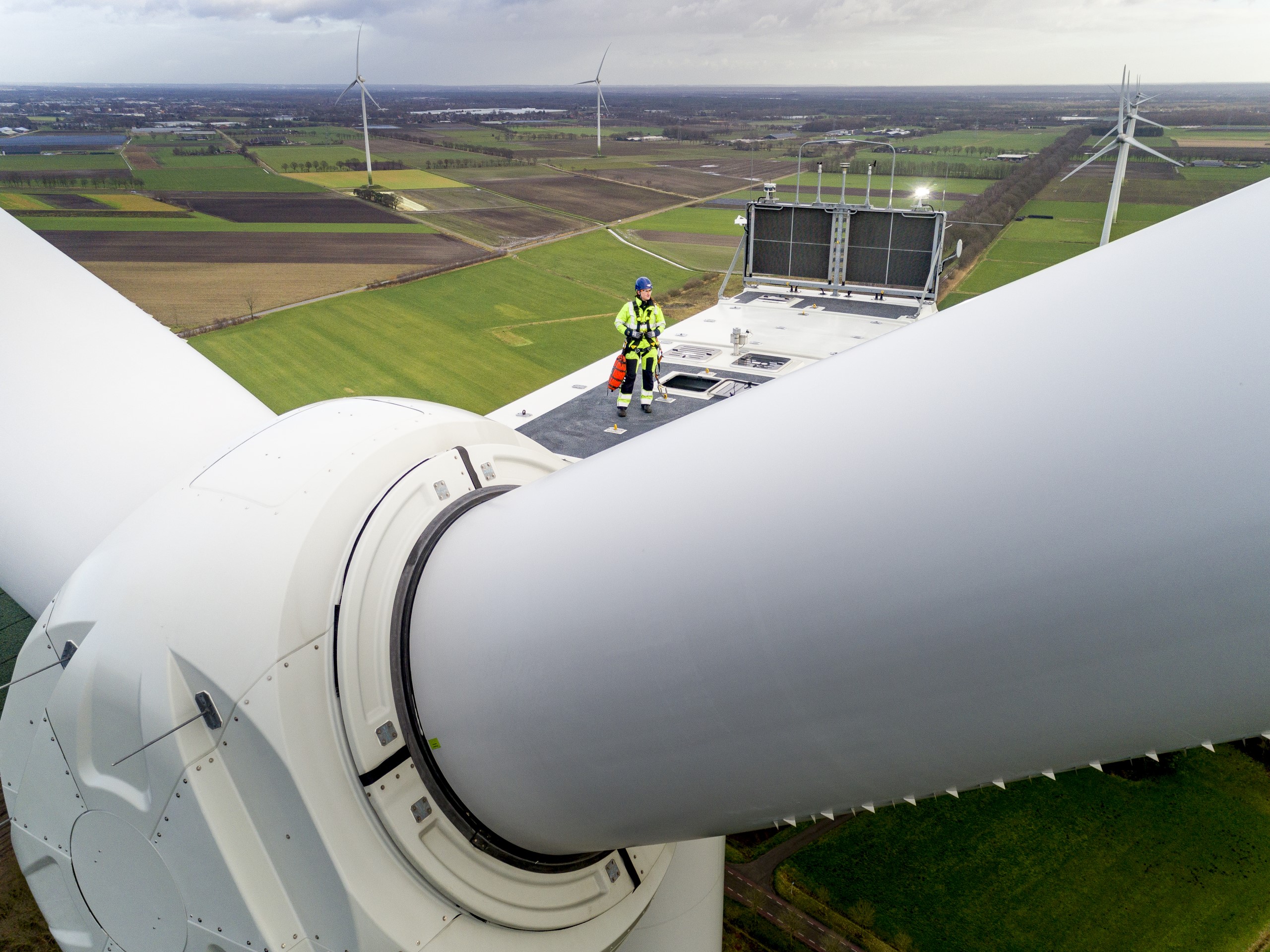 GREAT PERSPECTIVES FOR YOUR CAREER!