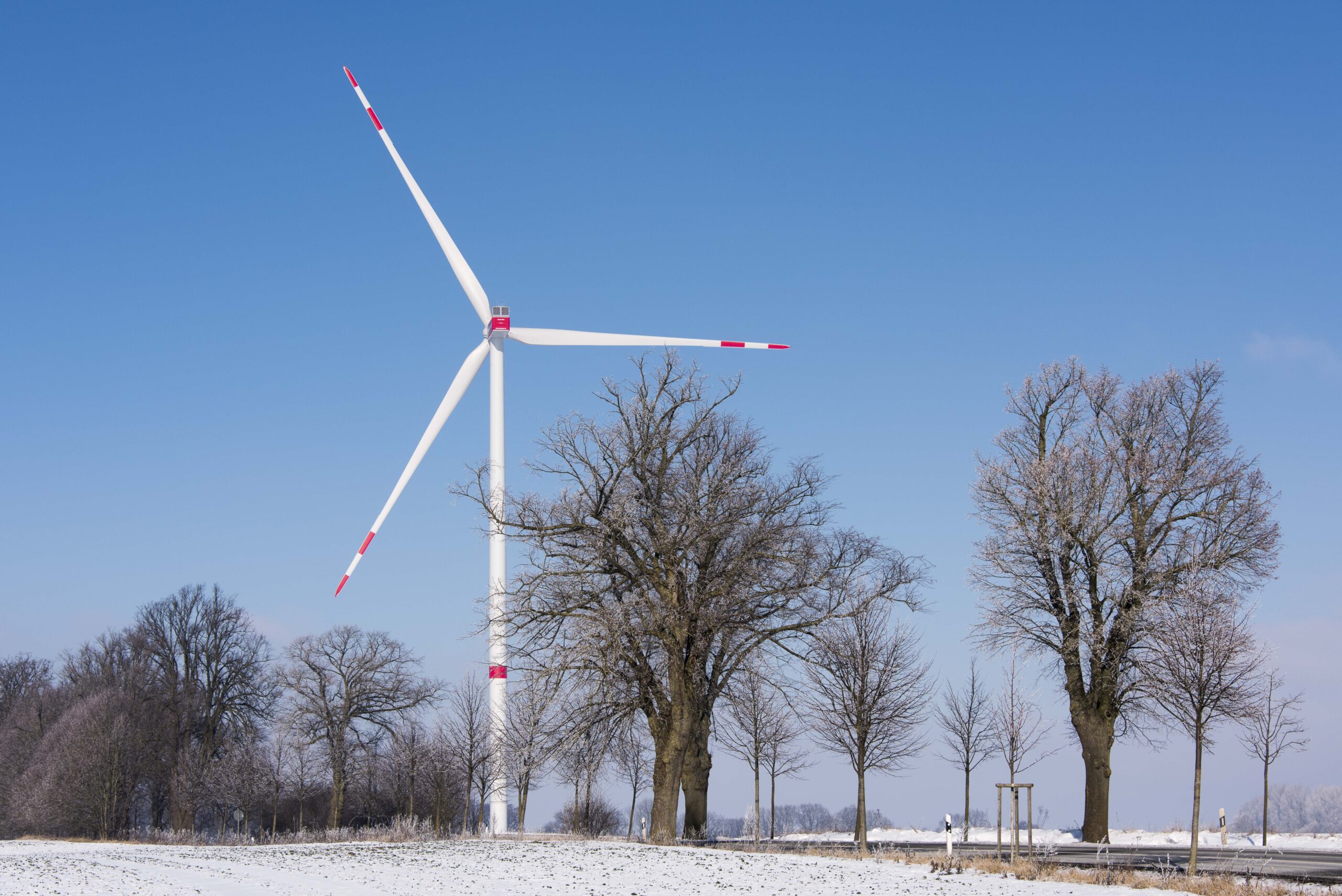 LOCAL MARKETS
OF THE NORDEX GROUP
While the Nordex Group headquarters strive for overall excellence and set global standards, our regions provide customer proximity and local perspectives. Project advisory and operational services on-site are managed by our regional offices: they're the direct contact point for our customers. Due to the constant exchange of information between our headquarters and subsidiaries, our customers benefit from the latest research and development results, analysis of current market demands, as well as fast and individual service solutions – our local NXG team is always on your site.
GET TO KNOW THE NORDEX GROUP IN …
BASED ON OUR EVOLUTIONARY PRODUCT DEVELOPMENT PHILOSOPHY AND THE FLEXIBLE DELTA4000 PLATFORM, WE OFFER EFFICIENT PRODUCTS FOR SITE REQUIREMENTS AROUND THE WORLD.
The Nordex Group offers customers worldwide technically and financially sustainable multi-megawatt onshore turbines for every wind strength and climate zone. We are providing solutions for markets with both limited grid availability and limited land availability. The Nordex Group's product portfolio focuses on the highly efficient Delta4000 series in the 4 to 6 MW+ classes. The series currently comprises eight different turbine types that cover all wind classes with respective specifications that make them suitable for use all over the world.
Global production network
A TRULY GLOBAL SUPPLY CHAIN SET UP TO DELIVER, WITH THE LOWEST TOTAL LANDED COSTS, TO EVERY MAJOR MARKET
The Nordex Group's aim is to continuously optimize the supply chain, ensuring an optimal combination of low costs, in order to further decrease the Cost of Energy (COE), and high quality. To achieve this we follow the management approach of strategic balance: complete control over in-house production while at the same time keeping costs low by transferring certain activities to local, specialized service providers. Simplifying procurement and logistics in the global supply chain, reducing transport times and thus result in lower material and assembly costs.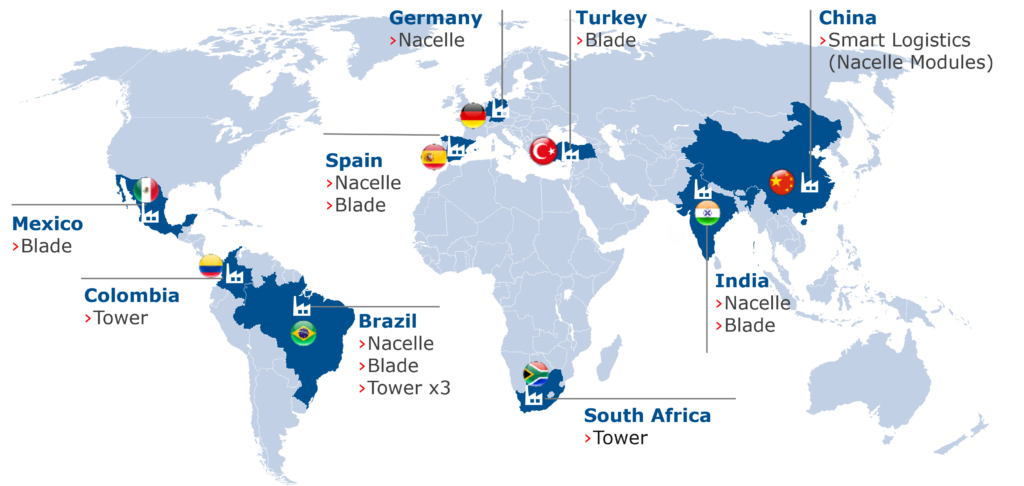 Simplified presentation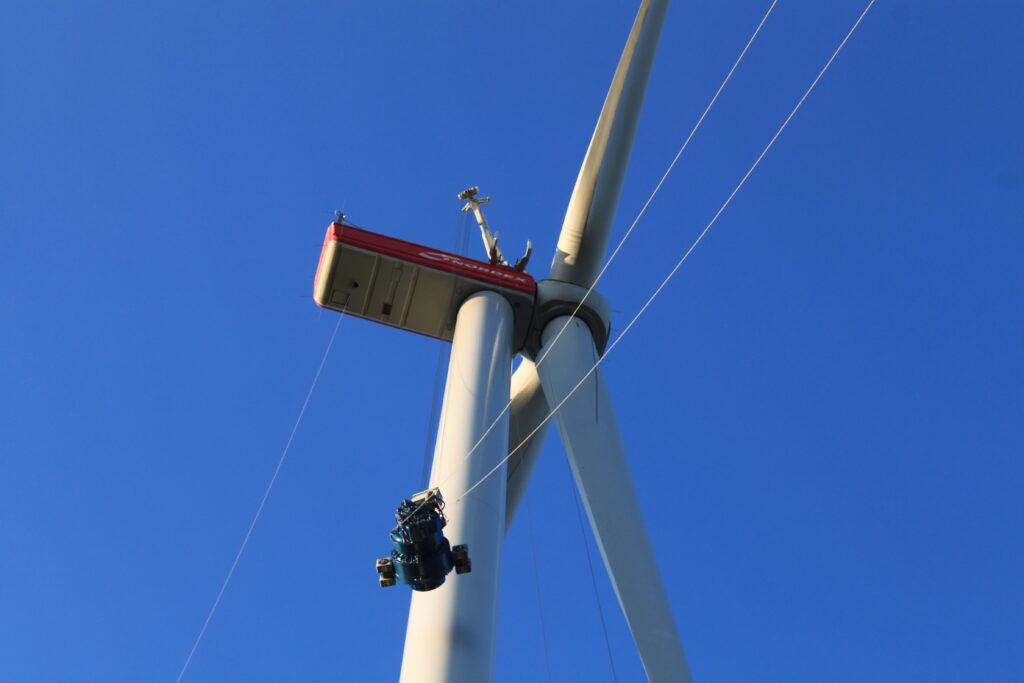 WITH OVER 31 GW UNDER CONTRACT AND 350 SERVICE POINTS AROUND THE WORLD WE ARE ALWAYS CLOSE BY.
We want that our customers receive the best service possible for their projects, thus, we ensure uniform qualifications for all technicians worldwide.
Our Service technicians are trained in their own country by our Academy trainers to ensure global standards.
Our employees' health and safety in the workplace is our priority. Therefore, we provide programs and training worldwide in order to increase the participants' awareness of safety and their level of qualification. Organizations in each country establish occupational safety committees in accordance with locally applicable laws.