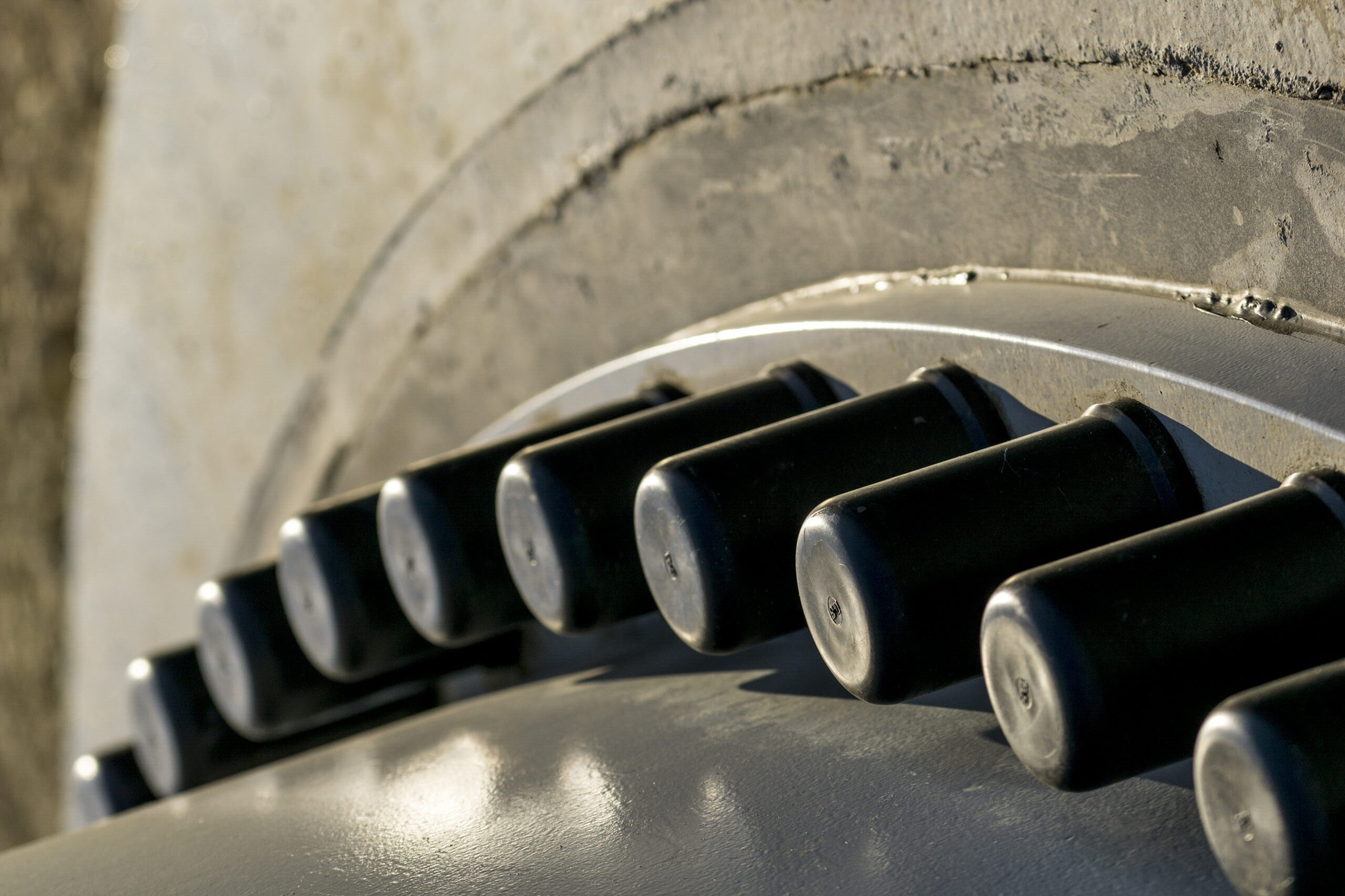 Global Sourcing at the Nordex Group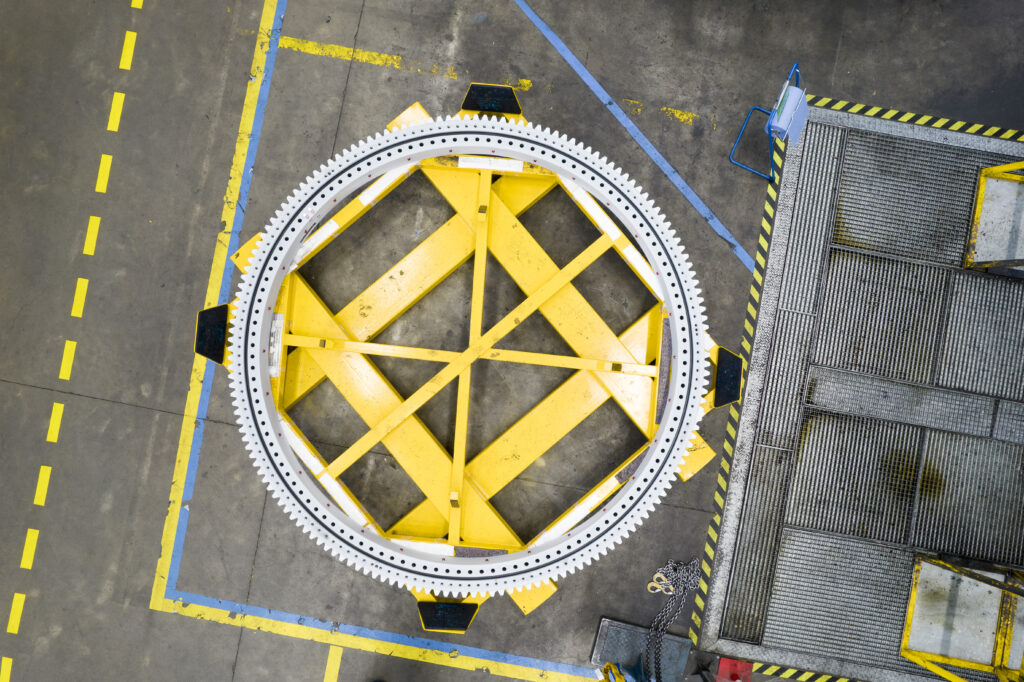 As a manufacturer of wind turbines, the Nordex Group sources products and services from numerous suppliers across the world and generates a significant part of its added value upstream of production. The global and regional sourcing organisation ensures that materials and services are procured and hired in accordance with corporate strategy. Most of our procurement activities are focused on Germany, Spain, China, the United States, Brazil and India. Our teams are specialised in a wide range of components and services and are responsible for the management of suppliers and material groups, the day-to-day management of materials and services, placing orders and tracking deliveries.
WE EXPECT INTEGRITY AND PROPER ETHICAL CONDUCT THROUGHOUT OUR SUPPLY CHAIN.
The Nordex Group takes a holistic approach to sustainability and, as part of its Sustainability Strategy 2025, aims to further promote responsible and ethical business conduct throughout the supply chain while taking into consideration ESG (environmental, social and governance) issues and risks when making decisions. For us, it is crucial that environmental and social standards are also respected in the supply chain. This mindset is a fundamental requirement when it comes to our choice of suppliers..
CODE OF CONDUCT FOR CONTRACTORS AND SUPPLIERS
We expect our contractors and suppliers to behave with integrity, to a high ethical standard, and in accordance with the law throughout our business relationship. We expressly prohibit any form of child or forced labour, discrimination, harassment or retaliation. The Nordex Code of Conduct for Suppliers, as well as the principles of the UN Global Compact initiative on human rights, working conditions, environmental protection and anti-corruption, serve as a common reference. Before entering into any form of partnership, our suppliers must commit to, and sign, the Nordex Code of Conduct.
Employees of our business partners can report misconduct or complaints regarding the Nordex Group's business activities via the "notify!" whistleblowing system.
GENERAL TERMS AND CONDITIONS OF PURCHASE FOR SUPPLIERS
Nordex imposes specific requirements on suppliers and contract formulation.
These requirements are defined in the linked General Terms and Conditions of Purchase for Suppliers, which have been drawn up on a country-specific basis.
TERMS AND CONDITIONS OF PURCHASE
The documents provided on the website are solely for information purposes. The basis for any partnership will always be the valid documents exchanged directly between the Nordex Group and the supplier.