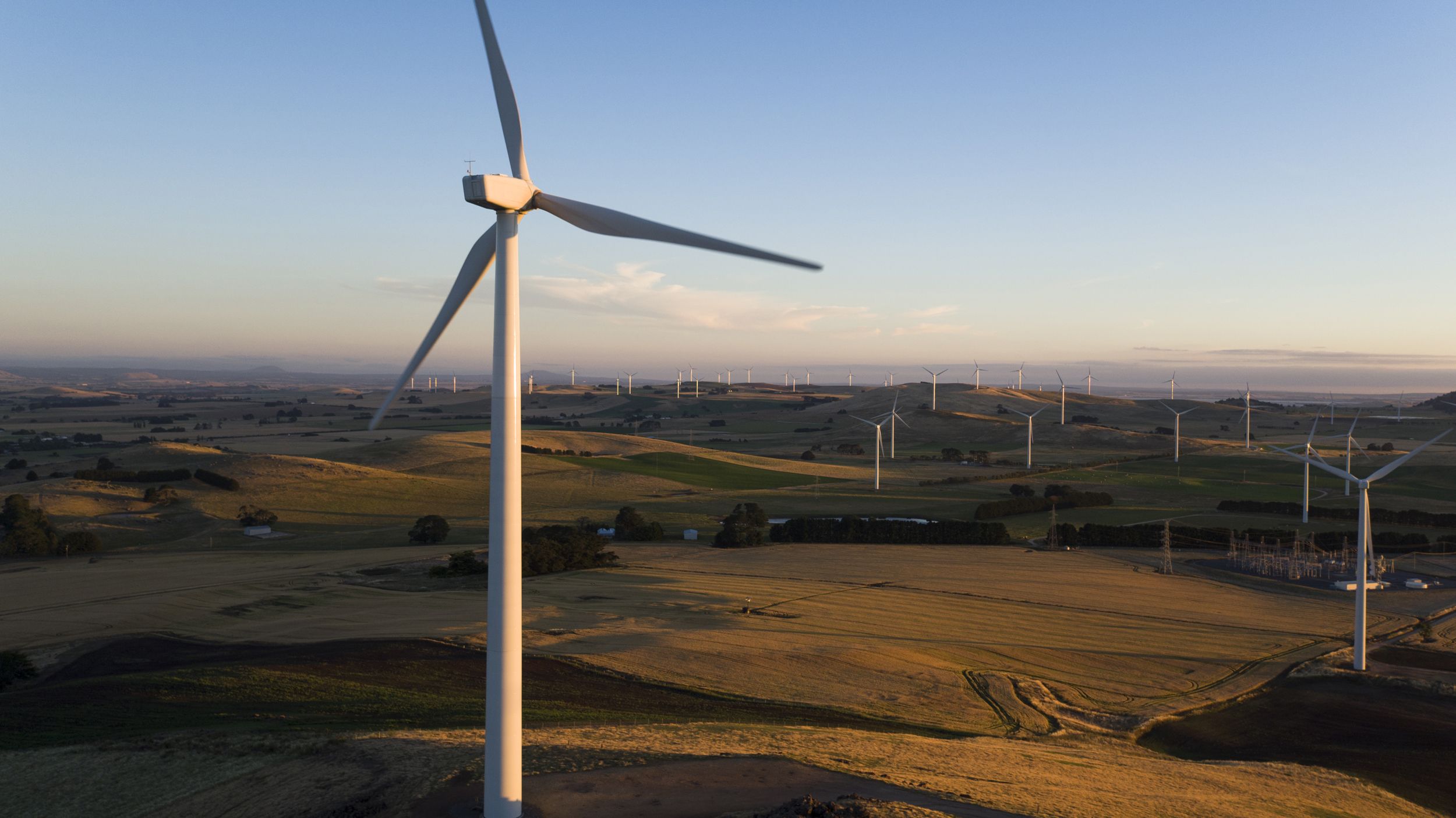 TURBINES CUSTOMIZED TO YOUR NEEDS
Each project and business case has its own individual specifics – aiming for the best possible return on investment, we provide a broad range of options and solutions to ensure that our turbines fit perfectly to such unique requirements.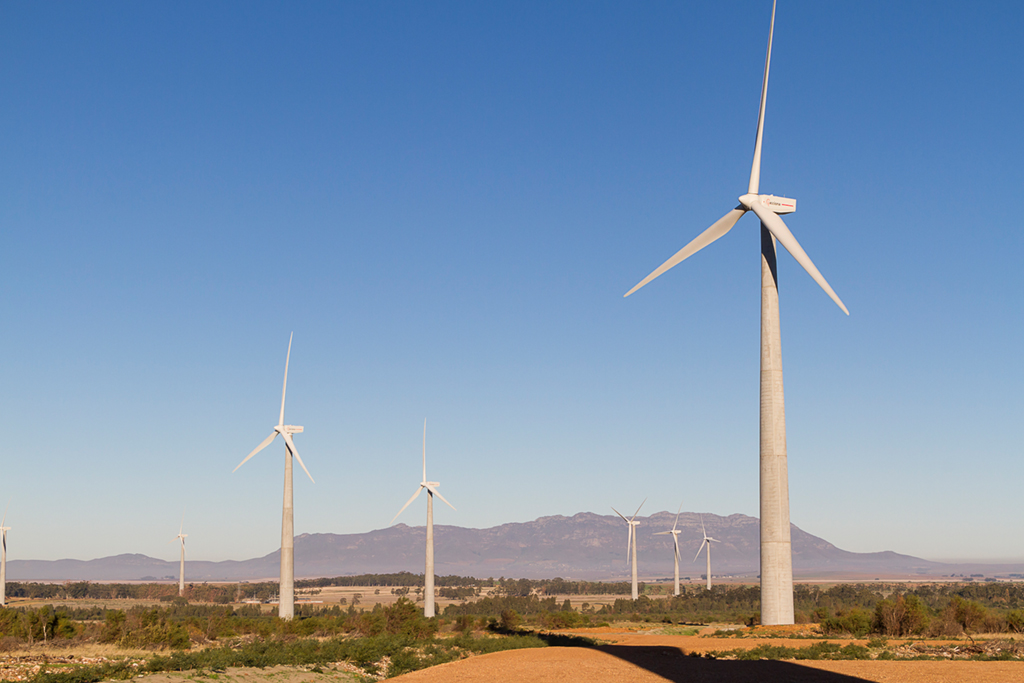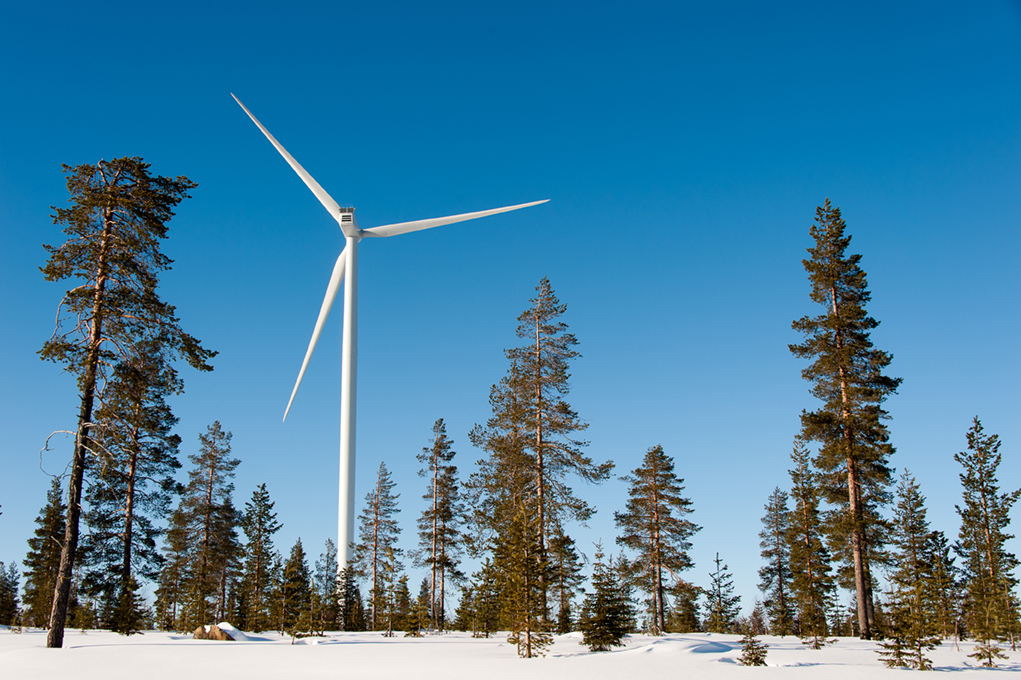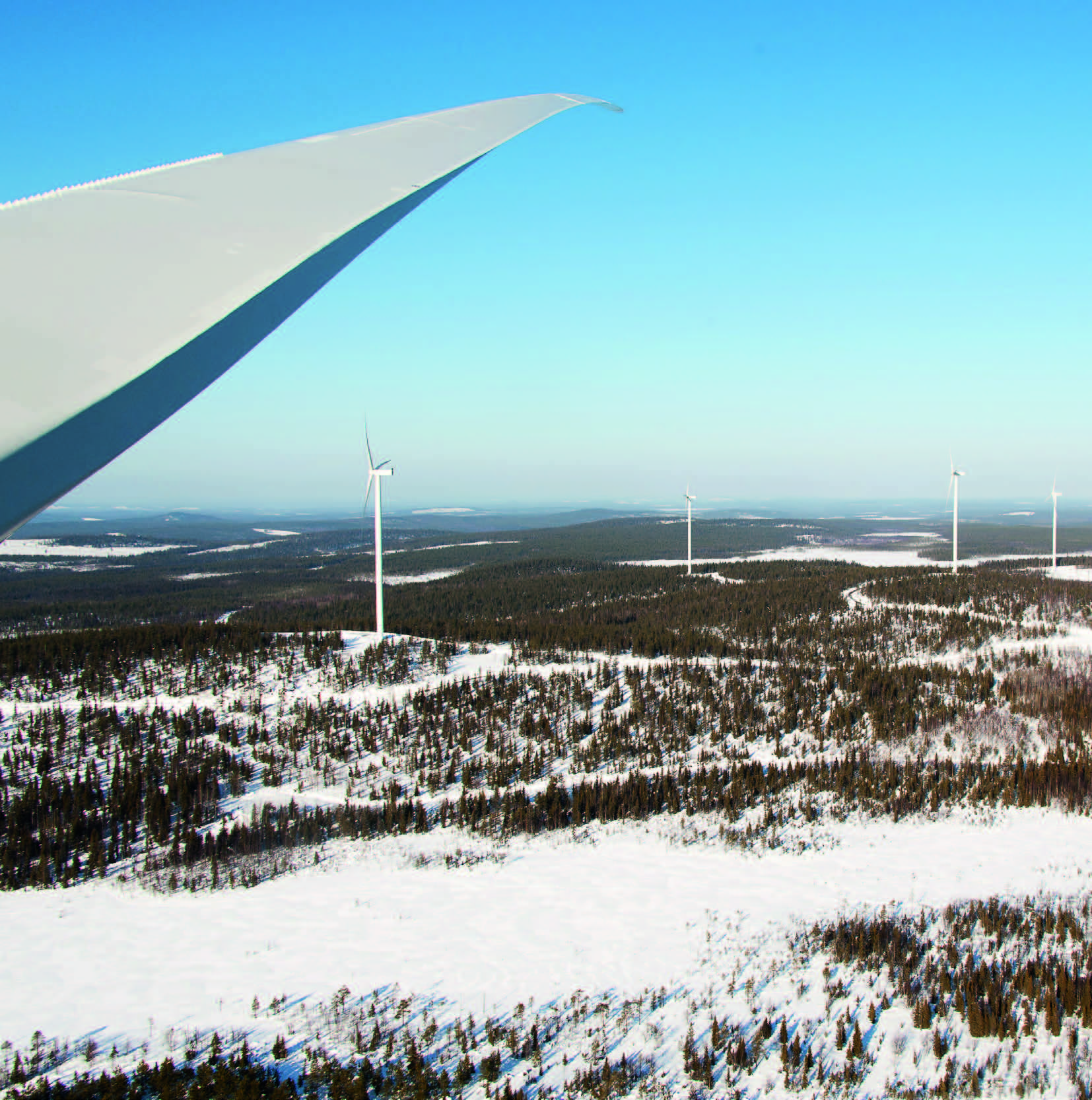 COLD CLIMATE PACKAGES & ANTI-ICING SOLUTIONS
Extended operating range down to -30 degrees Celsius
The normal climate version (NCV) of the turbine can be operated at temperatures as low as -20 degrees Celsius, thus enhancing the annual yield of your site. The proven Nordex Cold Climate Package helps to additionally open up high-yield cold locations. All turbines based on Delta4000 and Delta platforms turbines are available as Cold Climate Versions.
UP TO 80% REDUCTION OF OUTPUT LOSSES UNDER ACTIVE ICING CONDITIONS
SECURING HIGH PERFORMANCE IN ICING CONDITIONS
ADVANTAGES AT A GLANCE:

1. Heat acts on the rotor surface areas that are particularly important for turbine performance

2. Low energy consumption for all three blades of maximum 125kWh to 185kWh, depending on turbine type.

3. Up to 80 per cent reduction of output losses under active icing conditions


4. Highly robust overall system due to segmented heating elements

5. Simplified system architecture for fuss-free operation and ease of maintenance

Available for
N149/4.X
N149/5.X
N163/5.X
N163/6.X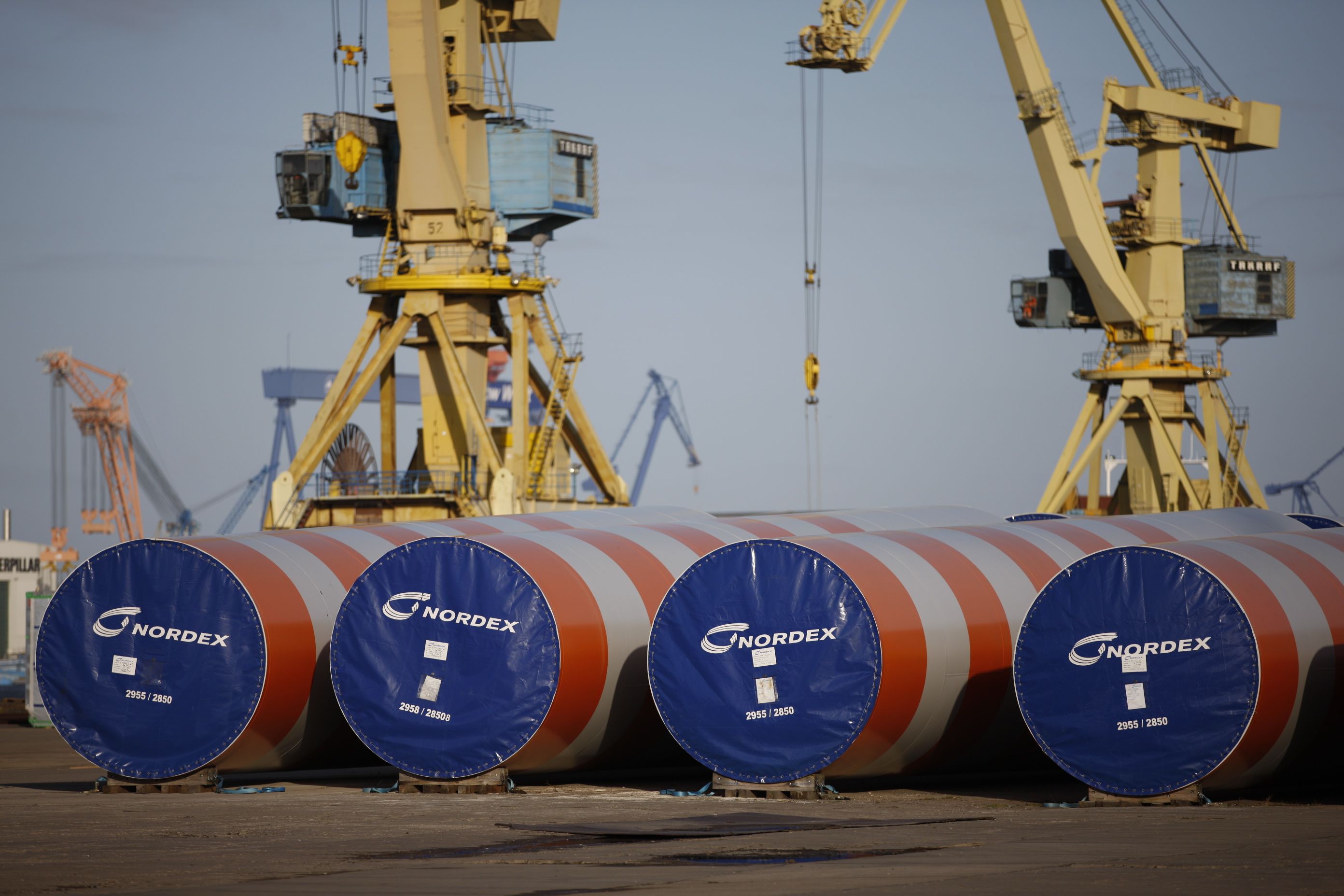 STEEL

Steel towers offer a number of advantages in terms of construction and dismantling. For many years, they have been the preferred technology in numerous markets due to their short assembly times. The durable and resistant material has proven itself in the field over many turbine generations. Our steel towers are conical and consist of up to seven segments, each up to 35 meters long. They are transported individually to the construction site and assembled on site.
HYBRID

The hybrid tower is a special design for systems with hub heights of between 134 and 164 meters, and is designed to be mounted on site. The lower section of the tower is made of concrete with the upper section of steel. In some markets, the hybrid design offers advantages in terms of logistics and cost efficiency, especially for high tower heights.
CONCRETE

The Nordex Group manufactures the precast concrete segments for concrete towers for which Nordex is the proprietor of several Intellectual Property Rights regarding their design, logistics, erection and manufacturing, either at 3rd party or wholly-owned facilities, always aiming at providing the most cost efficient solution for each project, particularly for major projects in Spain and emerging countries.
The Nordex Group can look back on 14 years of experience in the manufacture of concrete towers and well in excess of 1,000 concrete towers produced. Today the Nordex Group offers its Delta4000 series with a hub height of 120 metres, also with concrete towers.




Customizable to fit to all sites
Adjustable solutions secure high yields on all sites
CONDITION MONITORING SYSTEM

The Condition Monitoring System allows for continuous evaluation of the main mechanical components of the wind turbine: the rotor bearing, the gearbox and the generator. Sensors analyse the performance of the wind turbine and set automatic alarms if standard limits are exceeded. This allows for immediate analysis by our diagnostics centre and enables our Service colleagues to react early before a problem results in downtime – by this, the availability of the turbine is improved and maintenance can be planned more efficiently.

The Condition Monitoring System is compatible with all Delta4000, Delta and Gamma Nordex turbines.
SERRATIONS

Sound of wind turbines highly influences their acceptance in the areas surrounding a wind park. The sound generated by wind turbines – caused by air flow around the rotor blades – can be reduced by serrations. These serrations, imitating the wings of owls, which hardly make any sound when flying, reduce the sound level by around 1.5-2.0 decibel. By attaching serrations to the trailing edge of our blades, our turbines can run in a higher operation mode with less sound, and thus, can increase AEP by up to 6 percent.

The Rotor blade serrations are available for all Nordex turbines.