THE NORDEX GROUP – TECHNOLOGY POWERED BY NATURE
More than 35 years of experience in harnessing the wind
The development, manufacture, project management and servicing of onshore wind turbines has been the core competence and passion of the Nordex Group and its more than 9,000 employees worldwide for over 35 years.
With the acquisition of Acciona Windpower in 2016, the Nordex Group has become a global player and one of the world's largest wind turbine manufacturers. The Group offers highly efficient and competitive wind turbine systems, which enable
long-term economical power generation from wind energy in all geographical and climatic conditions. Founded in 1985, the Nordex Group has a proven track record of launching industry-leading products – starting when we pioneered in the mass production of 1 MW turbines (1995), when we were first to enter the 2.5 MW class (2000) or launched the first 4+ MW class turbine, the N149/4.0-4.5, in 2017. However, our current focus is on turbines in the 3 to 6+ MW class.
The Group's comprehensive product portfolio offers individual solutions, both for markets with limited space, and for regions with limited grid capacities.
In selected markets, the Nordex Group also operates
as a project developer for wind farms.
At production facilities in Germany, Spain, Brazil, the US, India and Mexico, the Group produces nacelles, rotor blades, and concrete towers. The company has offices and branches in more than 30 countries.
The holding company, Nordex SE, is listed on the TecDAX and MDAX of the Frankfurt Stock Exchange (ISIN: DE000A0D6554).
The headquarter of the company, with the Management Board and central corporate functions, is located in Hamburg, while the legal entity is registered in Rostock.
The essential: Flexibility and customer focus along the whole value chain
The Nordex Group conducts all manner of varying project types: from simply delivering the equipment, to turnkey projects and complete wind farm development, including the associated project development in certain markets.
The customer portfolio of the Group comprises all types of clients. We can cover the needs of large utilities, as well as the demands of SMEs operating wind power plants. Concentrating on establishing long-term customer support and optimizing the cost of energy production along the whole value chain, the Nordex Group also offers after-sales services for their entire operational lifecycle: A global Service network, with some 350 Service Points in around 30 countries, delivers support quickly and reliably.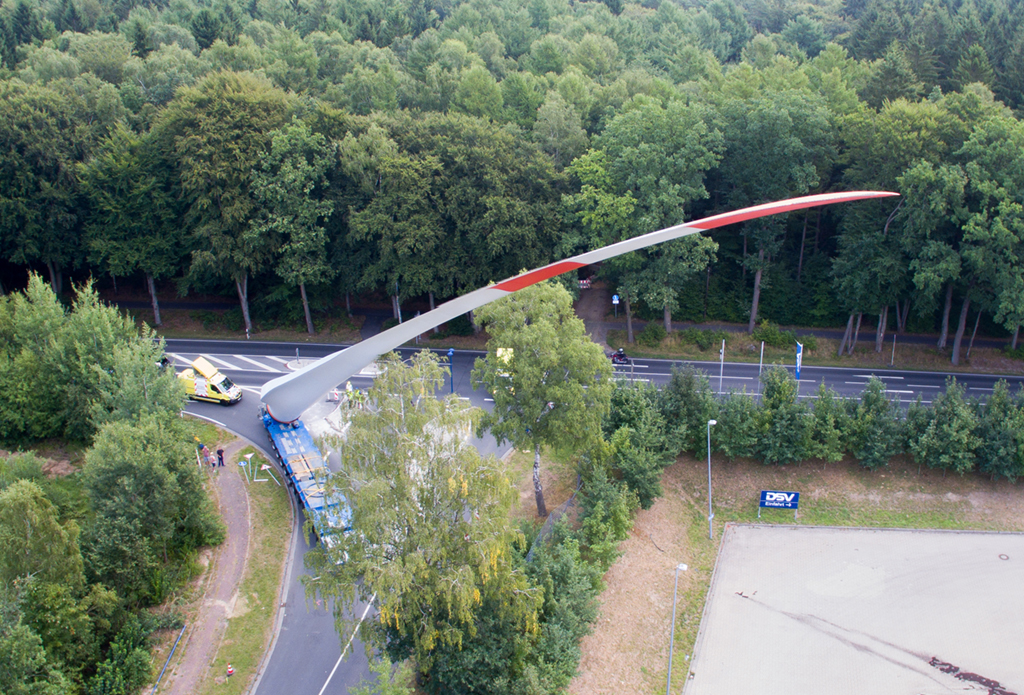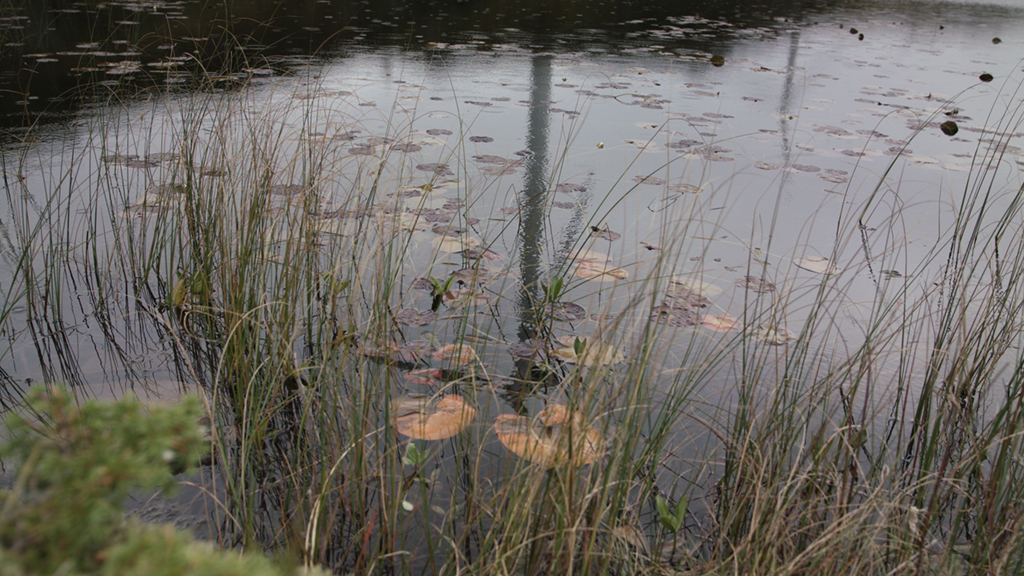 One single Nordex Delta4000 can cover the average electricity requirements of around 4,125 four-person households.
The global trend toward renewable energy is moving forward – and the Nordex Group is an essential part of this. Our focus is on making renewable energy as cheap as possible, and that means to continuously reducing the cost of energy (COE) from newly-installed wind power turbines.
We are meeting this challenge by developing turbines of even greater efficiency, taking into account how energy is used across the board and offering cost-effective project management across the entire life cycle of a wind farm.
Today, wind energy is already the most economical electricity source in many regions. The Group's COE programme actively promotes the expansion of alternative energies as we head into the future.
Company structure
SIMPLIFIED LEGAL STRUCTURE

Nordex SE

Langenhorner Chaussee 600
22419 Hamburg
Germany
Tel.: +49 40 30030 1000
Nordex Energy SE & Co. KG

Langenhorner Chaussee 600
22419 Hamburg
Germany
Tel.: +49 40 30030 1000
Nordex Energy Spain S.A.U.

Polígono Industrial Barásoain
31395 Barásoain, Nevarra
Spain
Tel.: +34 634 99 23 63
Argentina: Buenos Aires
Nordex Windpower S.A

Australia: Melbourne
Nordex Oceania Pty. Ltd.

Brasil: São Paulo
Nordex Energy Brasil

Chile: Santiago de Chile
Nordex Energy Chile S.A.

Denmark: Stenstrup
Nordex Blade Technology Centre ApS

Mexico: Mexico City
Nordex Energy México, S. de R.L. de C.V

USA: Chicago, West Branch
Nordex USA, Inc.
France: Paris
Nordex France S.A.S

Greece: Athens
Nordex Hellas Monoprosopi EPE

India: Chennai
Nordex India Private Limited

Ireland: Dublin
Nordex Energy Ireland Ltd

Italy: Rome
Nordex Italia S.r.l

Pakistan: Islamabad
Nordex Pakistan (Private) Ltd.
Poland: Warsaw
Nordex Polska Sp. z o.o.

Portugal: Porto
Nordex Energy GmbH Sucursal em Portugal

South Africa: Cape Town
Nordex Windpower South Africa

Sweden: Uppsala
Nordex Sverige AB

Turkey: Istanbul
Nordex Enerji A.Ş.

UK: Didsbury
Nordex UK Ltd.

Uruguay: Montevideo
Nordex Energy Uruguay S.A.