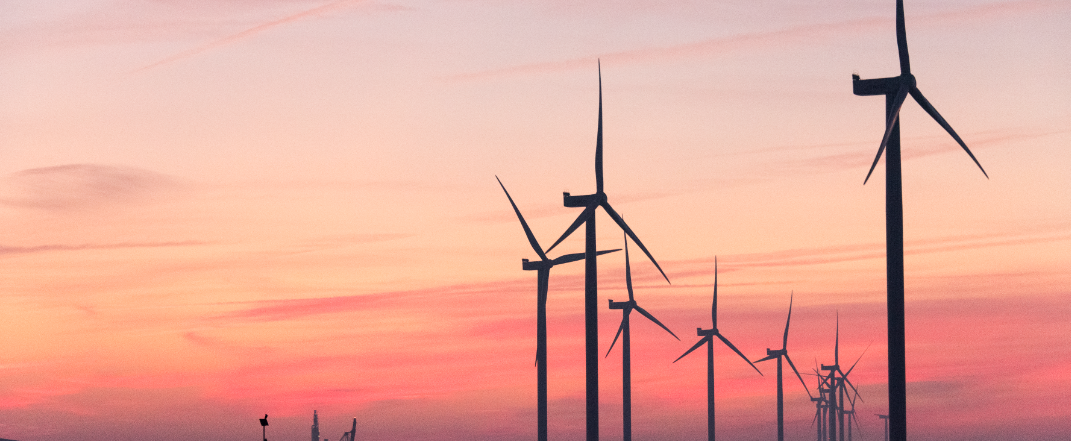 THE NORDEX GROUP IN
COLOMBIA
The Nordex Group in Colombia
16
YEARS OF EXPERIENCE IN THE REGION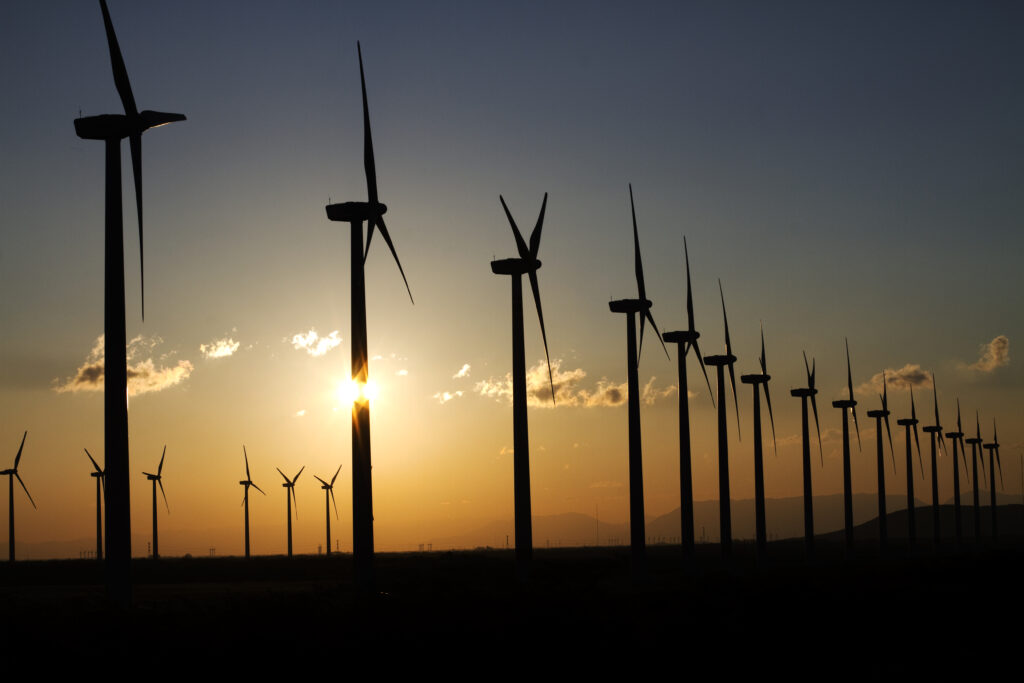 The Nordex Group installed the first wind turbines in Colombia back in 2004 and has been active there since, with business activities in the region gradually increasing over the years. Our small but ever expanding team of dedicated Nordex Group colleagues recently opened the company's very first subsidiary office in the region.
In 2020, the Nordex Group received an order for 41 N149/4.0-4.5 turbines of the Delta4000 series to be installed in Colombia. The turbines, with a rotor diameter of 149 meters and a hub height of 105 meters, will be erected on the La Guajira peninsula. The Nordex Group's N149/4.0-4.5 turbine was the world's first turbine which featured flexible rated power as part of its design and operating strategy. This design philosophy, in combination with a variety of operating modes in the 4MW and 5MW class, allows each Delta4000 turbine to adapt to grid requirements and local wind conditions.
The N155/4.X, 155/5.X and N163/5.X turbine types of the Delta4000 series also have particular sales potential on the Colombian market. Customers continue to benefit from the Nordex Group's diverse tower portfolio including the concrete tower solution ensuring cost-efficient implementations of wind projects. The trend towards renewable energies in Colombia is unequivocal and in the years to come the installed capacity of onshore wind power is to grow gradually through new projects.
Colombia offers excellent conditions for wind power generation. In particular, the peninsula of La Guajira off the Caribbean coast in the north of the country, with its stable wind forces of around 9m/s, is ideally suited for wind power generation. Experts estimate an onshore potential of around 18GW and almost all wind projects under development in Colombia are located on that peninsula.
Colombia also has numerous resources for power generation and development over the previous years has shown that wind energy is becoming increasingly important. So far, however, 70% of the power in the country at the northern tip of South America has been generated exclusively through hydropower, 29% come from fossil power plants. Prolonged periods of drought, triggered in particular through the "El Niño" weather phenomenon, can lead to low water levels in rivers and thus to bottlenecks in electricity generated from hydropower. To meet the increasing demand for electricity in Colombia and to minimize the risk of power outages, the government is aiming to diversify the energy mix and relies increasingly on wind power to complement power generation.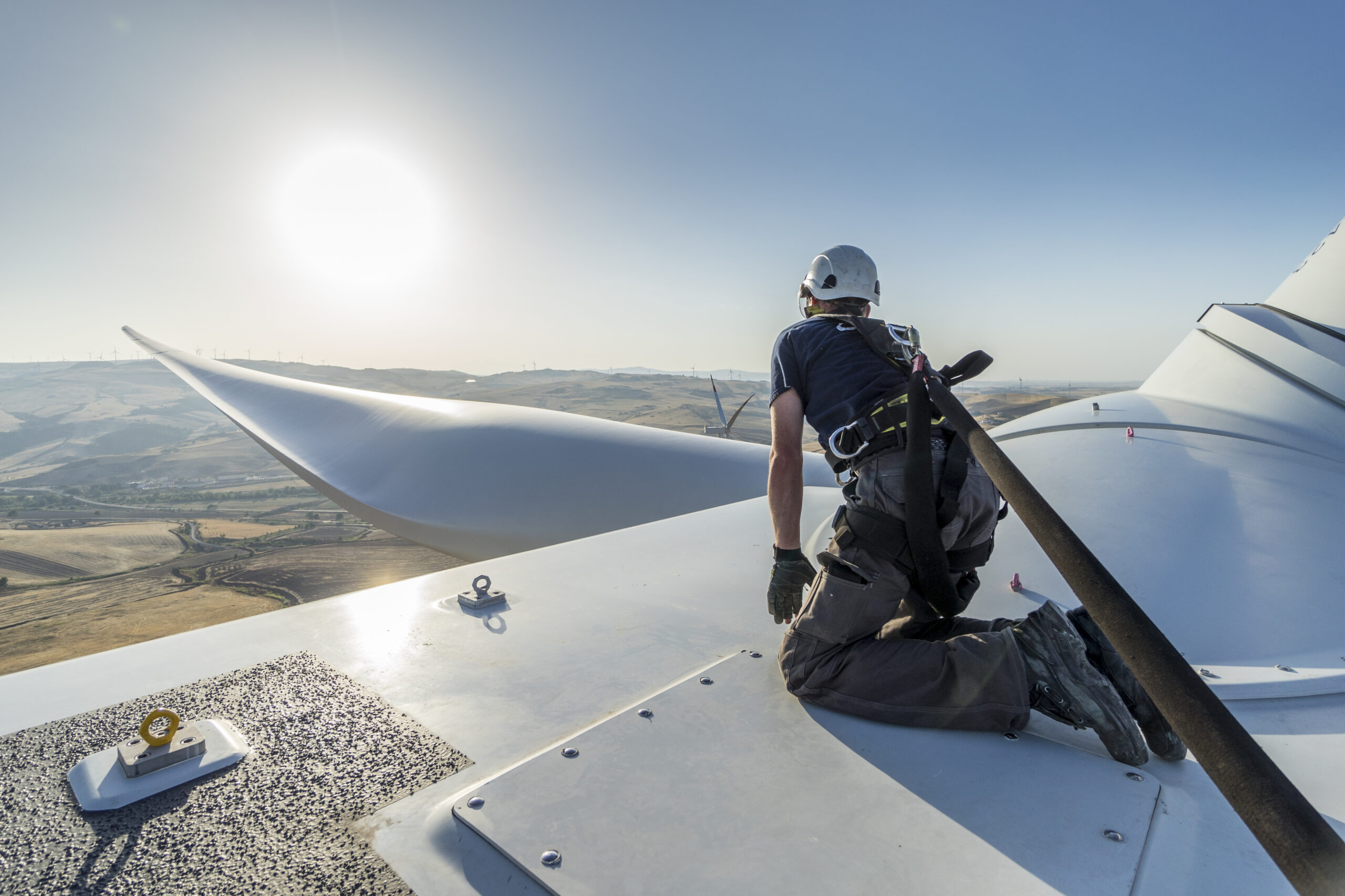 WE'RE HIRING – EXPLORE OUR JOB OPPORTUNITIES IN COLOMBIA
Your contacts & locations