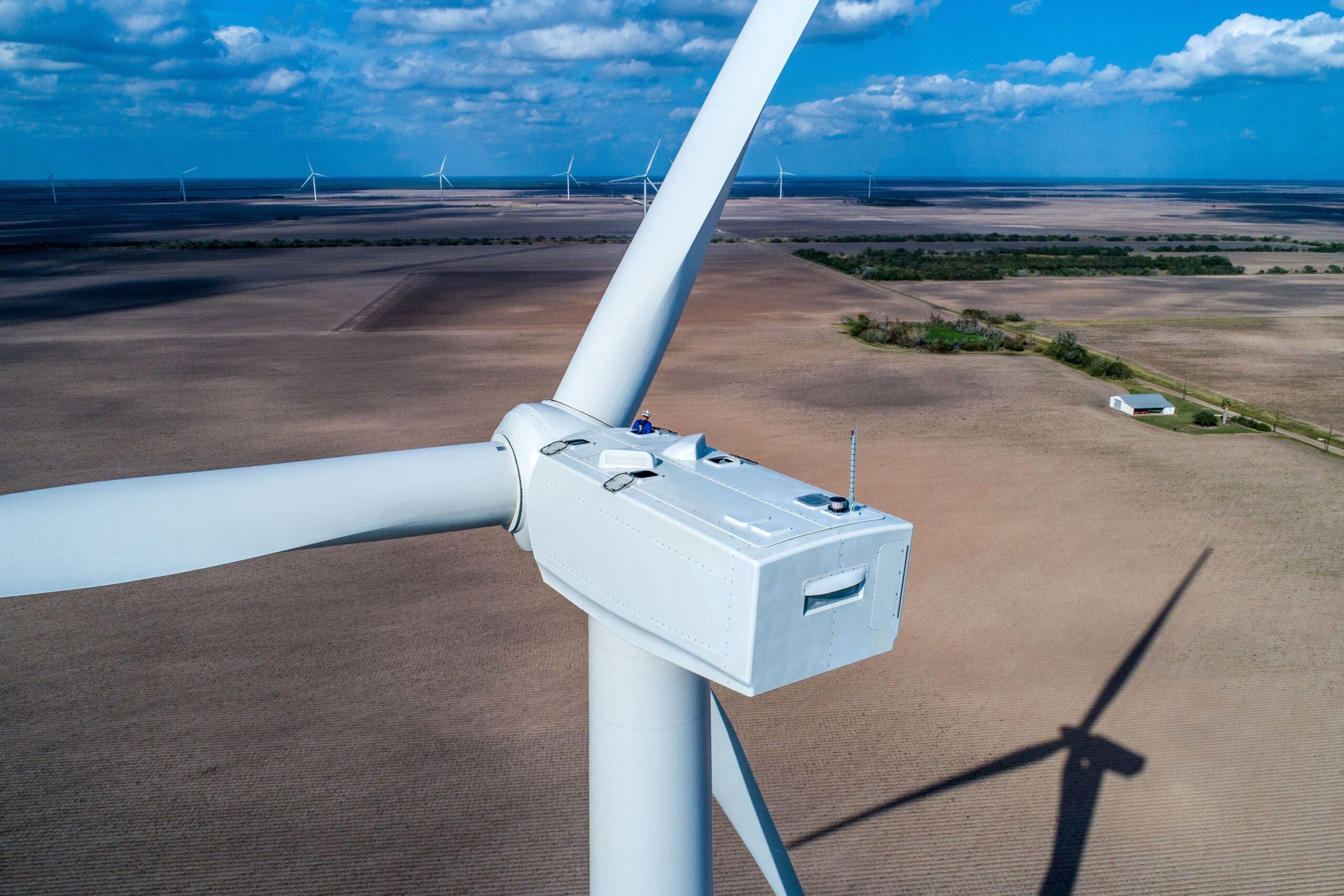 THE NORDEX GROUP
IN THE USA
The Nordex Group in the USA
In 2021, onshore wind installations in the US reached 12.7 GW, with Nordex installing 12% of the overall market share with a total of 1,467 MW. The Nordex Group's total installed capacity in the region is now 7,461 MW (October 2022), with another 1,122 MW (October 2022) under construction.
Per the ACP (American Clean Power Association), the US now has 200,000 GW in wind, solar and other renewables combined connected to the grid – this is enough to power 56 million homes.
The Nordex Group…
…has been a main player in the wind industry since 1985, and with offices and branches in over 30 countries, we are close to our customers around the globe. In the US, this dynamic market has been part of our business since 2000.
PRESENCE OF THE NORDEX GROUP
The Nordex Group has been active in the United States of America since 2000, with two main office locations in Chicago, Illinois – which acts as the region's head office – and West Branch, Iowa. Between these two locations, and those working out in the field, Nordex USA, Inc. has a total of 500 employees.
LANDSCAPE
Compared to many countries, especially those within Europe, the US landscape is vast and varied. Projects located within the Midwest corridor, from Texas to North Dakota, are generally megawatt or grid constrained, whereas those located in the northeast are nearly all land constrained. Until recently, about 78 percent of the projects had been installed using the AW platform through the end of 2019. But with the market finally moving toward larger generators and taller towers, the Delta4000 platform is currently the most competitive turbine in the region.
OUR PRODUCT PORTFOLIO FOR THE USA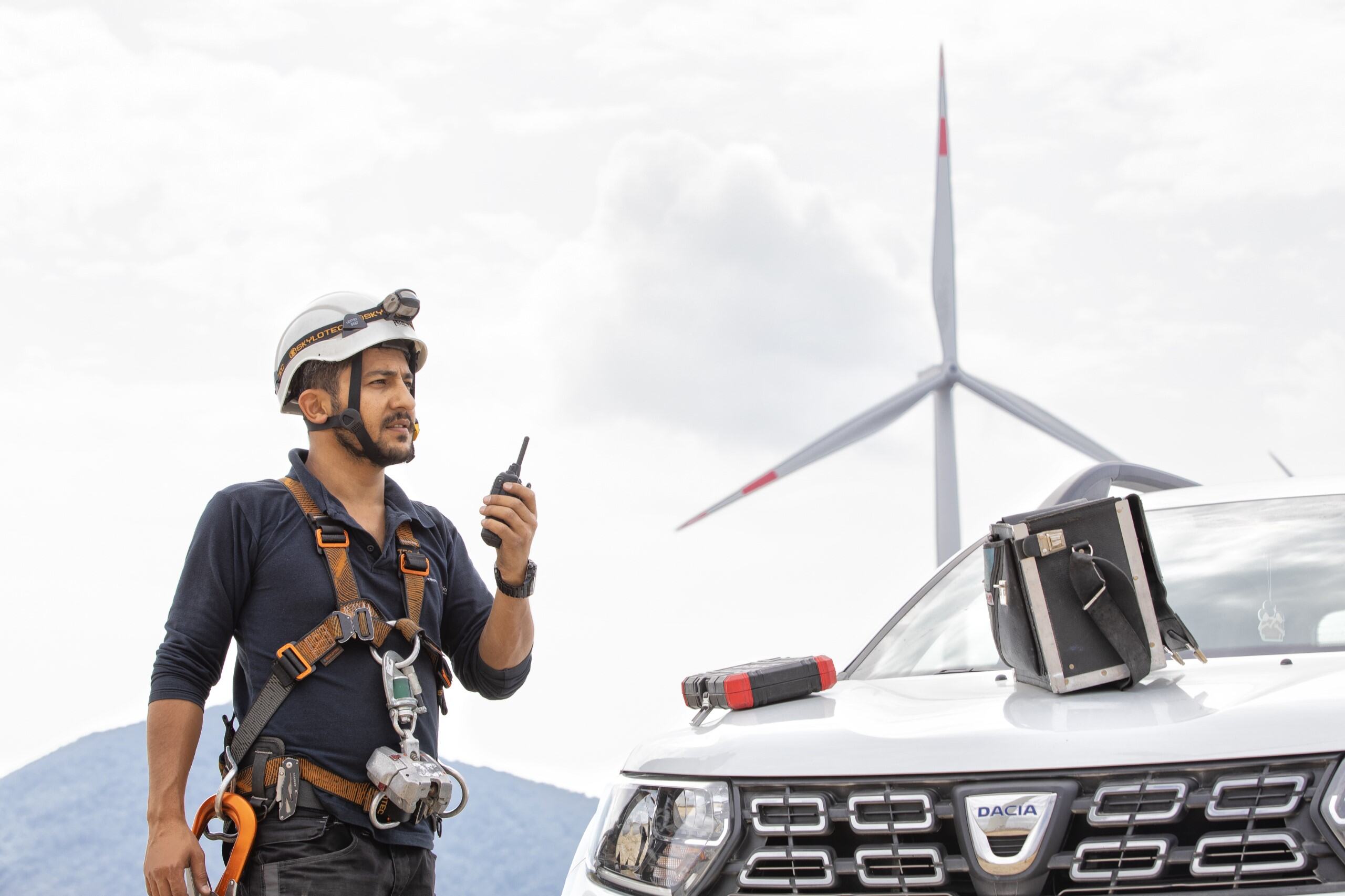 WE'RE HIRING
EXPLORE OUR JOB OPPORTUNITIES IN
THE US