5 GW milestone in the Nordic Region!
In the first half of 2023 Nordex recorded a special landmark in terms of accumulated order volume in the Nordic region. The projects, Oulainen in Finland and Tomasliden in Sweden, brought the total volume of orders in the Nordics over the 5GW mark!!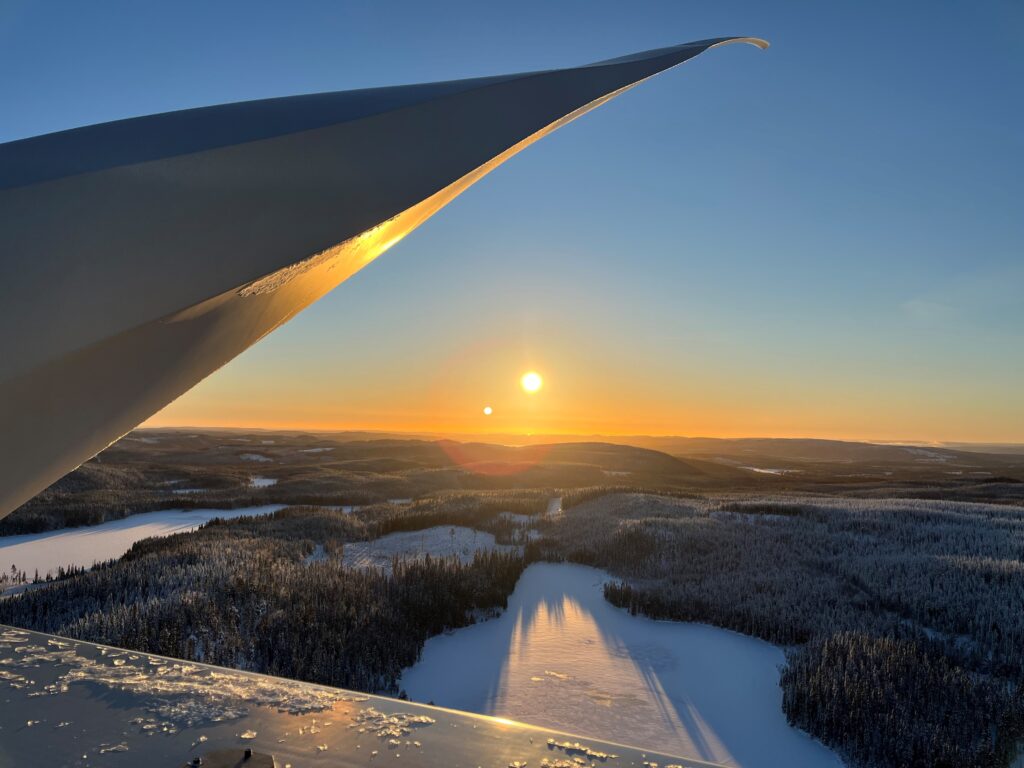 This great achievement has been made possible thanks to the successful evolution of our product over the last 20 years.
As technology leaders in the Nordic market, we have paid particular focus in the last 5 years on driving down the levelized cost of energy (LCoE) in response to the industry's demand for low-cost, subsidy-free green energy. These efforts, leading to the launch and strategic evolution of the market leading Delta4000 platform and with it the N149, N163 and now N175 variants have enabled a steep growth in new orders and installations over this period. Together with the trust invested in Nordex, our products and our services by our valued customers and partners, we have grown a strong and robust capability to deliver and execute even the most challenging of projects.
Of course, nothing of this growth would have been possible without the hard work and dedication as well as the sheer persistence and determination of our colleagues to succeed. We now employ more than 330 professionals in the Nordic and are truly grateful to each and every member of our special family. Together with the support from our colleagues within the wider Nordex network throughout Europe and beyond, we have built a formidable team, well positioned to continue on our successful path.
As the decarbonization of the energy sector ramps up, the wind industry is on a steep growth trajectory and with this, many challenges will surely face us when it comes to ensuring our own contribution. With strong customer collaboration and the continued hard work of our team, we look forward taking on these challenges together and to growing further our successful and sustainable business for Nordex in the Nordic Region.