Change of VP Region Nordic
There has been a change in our management in the Region Nordic. Our VP for the Nordic Region Mr. Jan Gräff will return to Germany and will continue to develop outside the Nordex Group. Jan Gräff has held the position of VP for the Region Nordic the last two years and has significantly reinforced the regional organisation and structures. We thank Jan for his achievements and contributions and wish him all the best in the future.
On May 1st Mr. Till Junge has started as the new VP Region Nordic. Till Junge has been with the Nordex Group for more than 12 years and has held various positions in Service, Product Management and the COE program. He has worked the last years as VP Product Strategy & Sales Support leading our global product portfolio activities. Till has a deep wind industry market and product knowledge and clearly will contribute to our activities in the Region Nordic where we always install our newest products. Till has relocated to Sweden, is based in our Uppsala office and will report to the CEO of the Division Europe. We wish Till all the best in his new role, and are looking forward to his contribution to our business in the Nordics.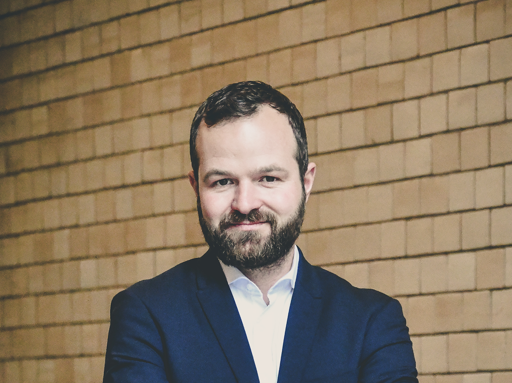 Till Junge, VP Region Nordic