THE AW148/3000-3300
LOW WINDS, HIGH YIELD.
POWER OUTPUT
BASED ON AW3000 EXPERIENCE
HIGH YIELD IN ULTRA LOW WINDS
ECONOMIC VIABILITY OF MORE SITES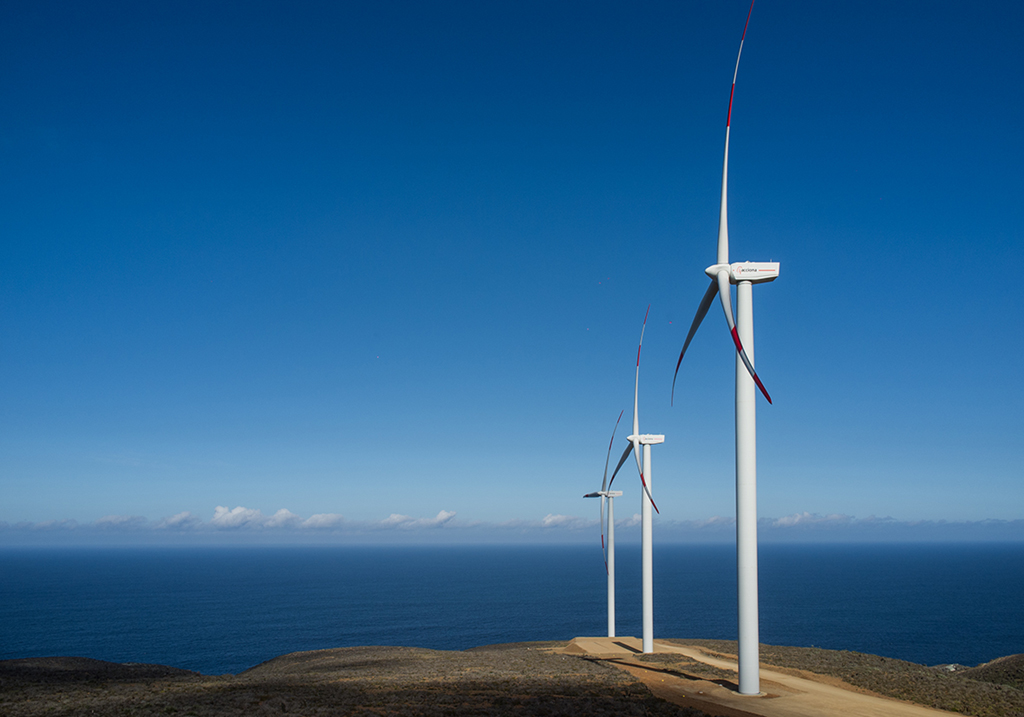 THE LOWEST RATING
The latest evolution of the AW3000 series is the AW148/3000 for light-wind locations, which has the lowest specific rating of any wind turbine on the market (174 w/m²). It can be installed on 120 meter concrete towers as well as steel, both with customized hub heights.
Operating data
Cut-out wind speed
20 m/s
Rotor
Operating range rotational speed
6.2 to 12.4 rpm
Generator
Construction
6 poles, double feeding
Voltage
Nominal 12,000 V (able to eliminate step-up transformers depending on wind farm layout)
Hub height
Hub height
Concrete: 120 m; plus project and region-specific hub heights Steel: project and region-specific hub heights
MORE ABOUT THE AW3000 SERIES
Explore the AW3000 portfolio