THE AW132/3465
LOW COE. HIGH EFFICIENCY.
POWER OUTPUT
BASED ON AW3000 EXPERIENCE
INCREASED SWEPT AREA
COMPARED TO THE AW125/3000
GLOBALLY SUCCESSFUL
CONCRETE TOWER AT 70% OF THE FLEET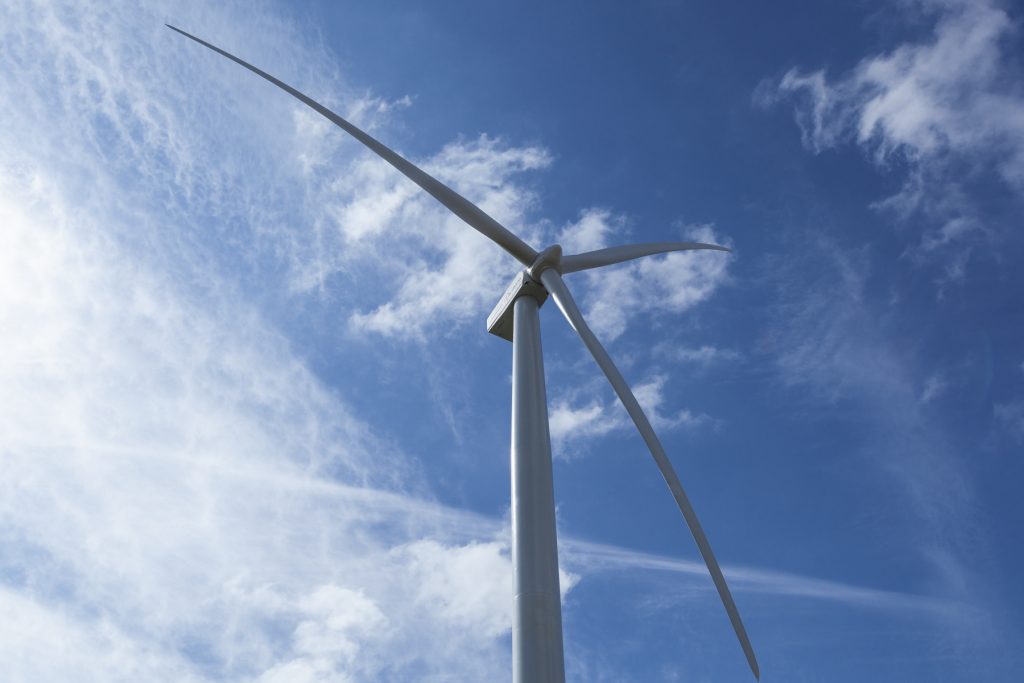 PROVEN TECHNOLOGY OPTIMIZED
The AW132 builds on the success of the AW125, with minimal modifications. This allows for business-case certainty and the ability to leverage the impressive track record of previous AW3000 models. Targeted for moderate wind conditions, the AW132 is well-suited for most sites globally, providing improved cost of energy (COE).
Operating data
Cut-in wind speed
3.5 m/s
Cut-out wind speed
25 m/s
Rotor
Operating range rotational speed
7.0 to 14.0 rpm
Generator
Construction
6 poles, double feeding
Voltage
Nominal 12,000 V (able to eliminate step-up transformers depending on wind farm layout)
Hub height
Hub height
Concrete: 100 m, 120 m Steel: 84 m, 112.5 m Plus project and region-specific hub heights
More about the AW3000 series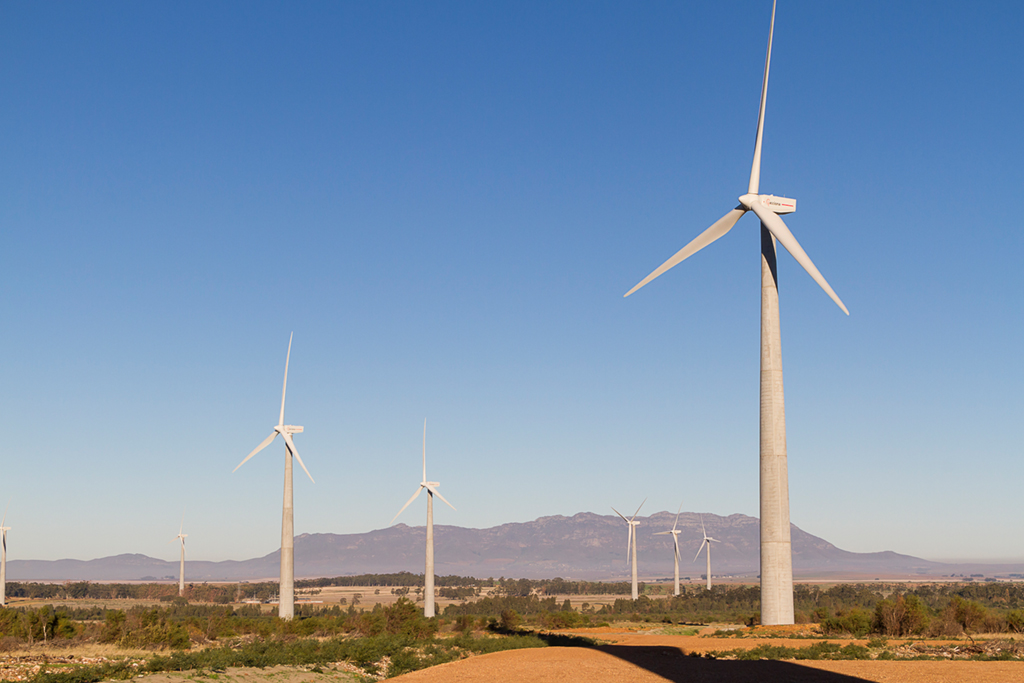 AW3000 DESIGN ADVANTAGES
1. Double bearing-supported main shaft
2. Robust gearbox with HALT completed
3. 6 pole DFIG 12 kV generator
4. Cast hub with access from nacelle
5. Blades with structural shell design and proven materials, including glass fiber and epoxy resin
6. Steel and concrete tower options from 80 to 137.5 meter hub heights

Explore the AW3000 portfolio