THE AW140/3000
LOW COE. HIGH CAPACITY FACTOR.
YIELD OPTIMIZATION
CONFIGURABLE TO BUSINESS CASE NEEDS
STEEL & CONCRETE TOWER OPTIONS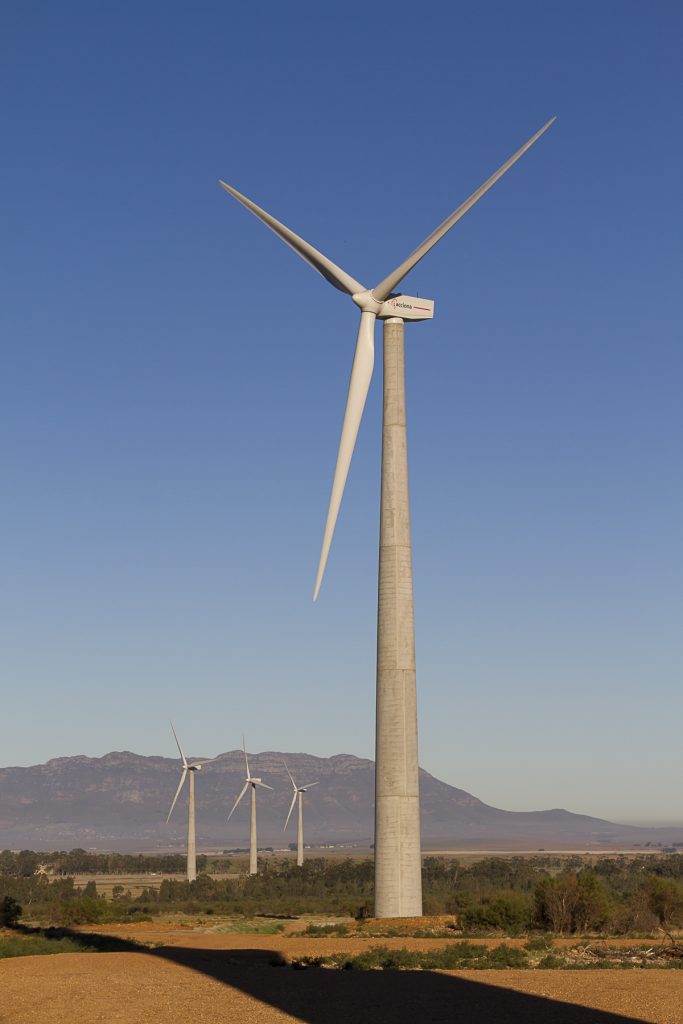 DEVELOPED ON SUCCESS
The Nordex Group's AW140 builds on the success of its predecessor with an increase of the rotor size to lower the cost of energy and deliver more AEP per wind turbine.
The AW140 represents the largest swept area product offered in the US market for sub-500 foot applications (on an 82m steel tower). Coupled with a rated power of up to 3,465kW, the AW140 also allows customers to capture economies of scale associated with fewer wind turbines needed for a project, while still delivering a winning capacity factor.
Operating data
Cut-out wind speed
20 m/s
Rotor
Operating range rotational speed
6.6 to 13.2 rpm
Generator
Construction
6 poles, double feeding
Voltage
Nominal 12,000 V (able to eliminate step-up transformers depending on wind farm layout)
Hub height
Hub height
Steel: project and region-specific hub heights Concrete: 82 m to 120 m Plus project and region-specific hub heights
More about the AW3000 series
Explore the AW3000 portfolio